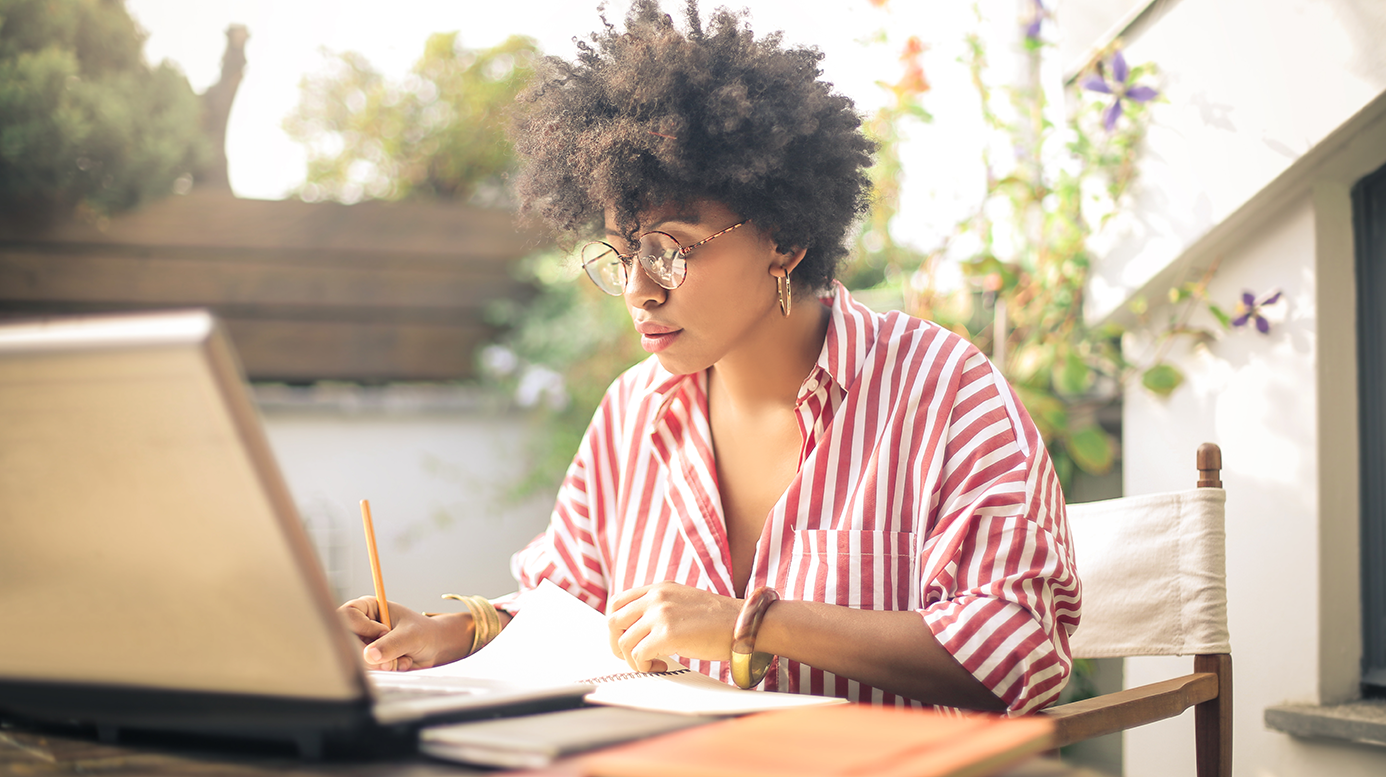 Across the country, businesses and their customers are learning how to navigate the early phases of reopening in the wake of COVID-19. As remote work practices redefine the new norm, the home space has become a significant factor in the personal comfort, professional success, and overall quality of life for businesses and their employees in this new environment. As Hampton Roads enters Phase One of the reopening process, we've gathered some guidance and important home-design tips to consider as the move back to business redefines our lives at home.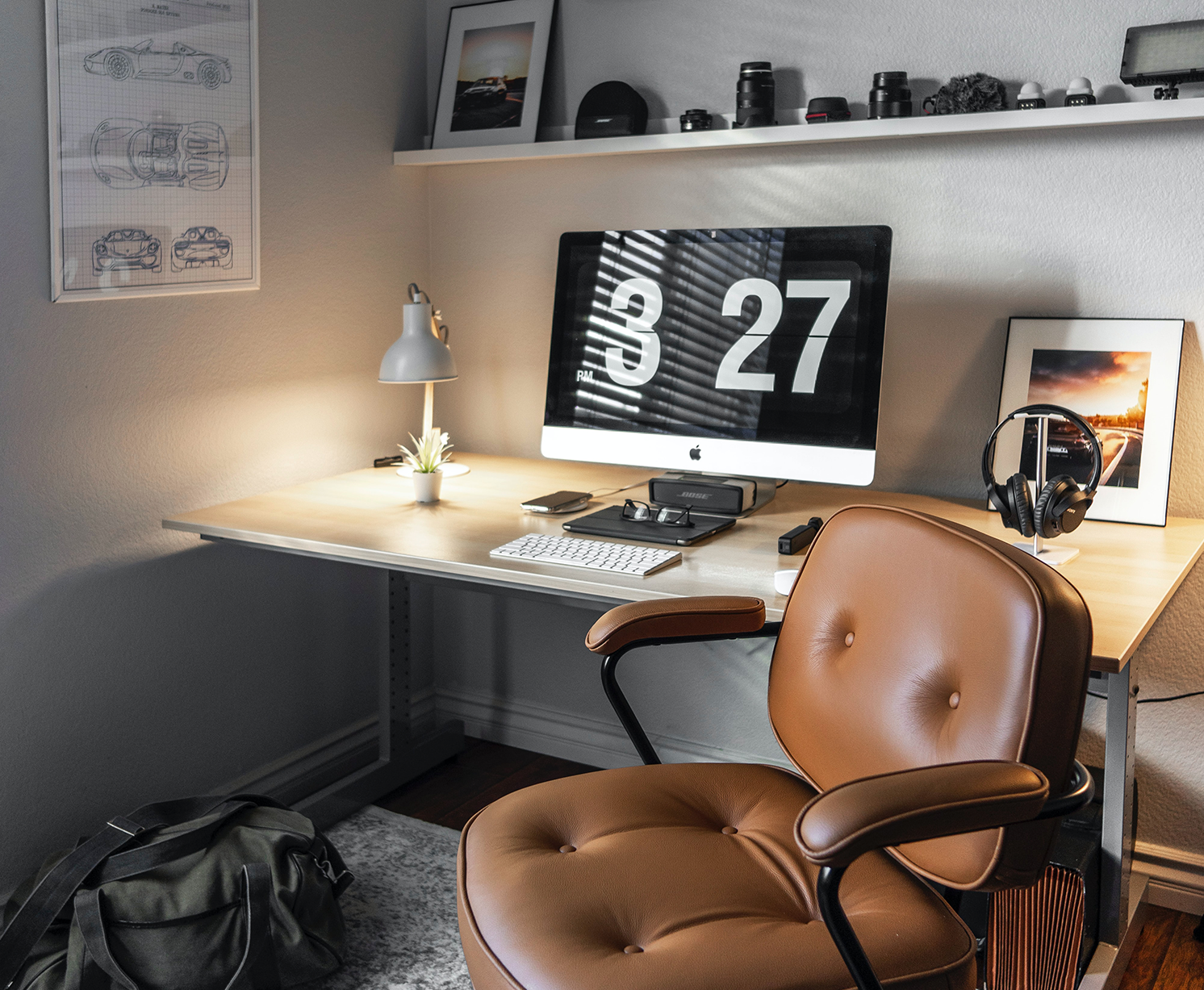 Make Your Space Work For You
It's no secret that working from home isn't as easy or convenient as it may seem. However, one of the most important aspects of efficient, productive, comfortable, and successful remote work isn't necessarily where you're working from, but the space you're working in. One of the benefits of office life is having a dedicated work area and a surrounding environment with limited distractions. Giving yourself the personal space to take care of businesses at home is a great way to get into the working mindset and find privacy to focus, while also reducing the number of nearby distractions. At Weldenfield & Rowe Custom Homes & Neighborhoods, our customizable home designs feature floorplans full of spaces perfect for a personalized home office or remote-working space — so you can enjoy the balance that comes with having separate, clearly-defined personal and professional routines. Find more information on how to build a remote-work routine that fits your lifestyle with this article and interview from Forbes.com.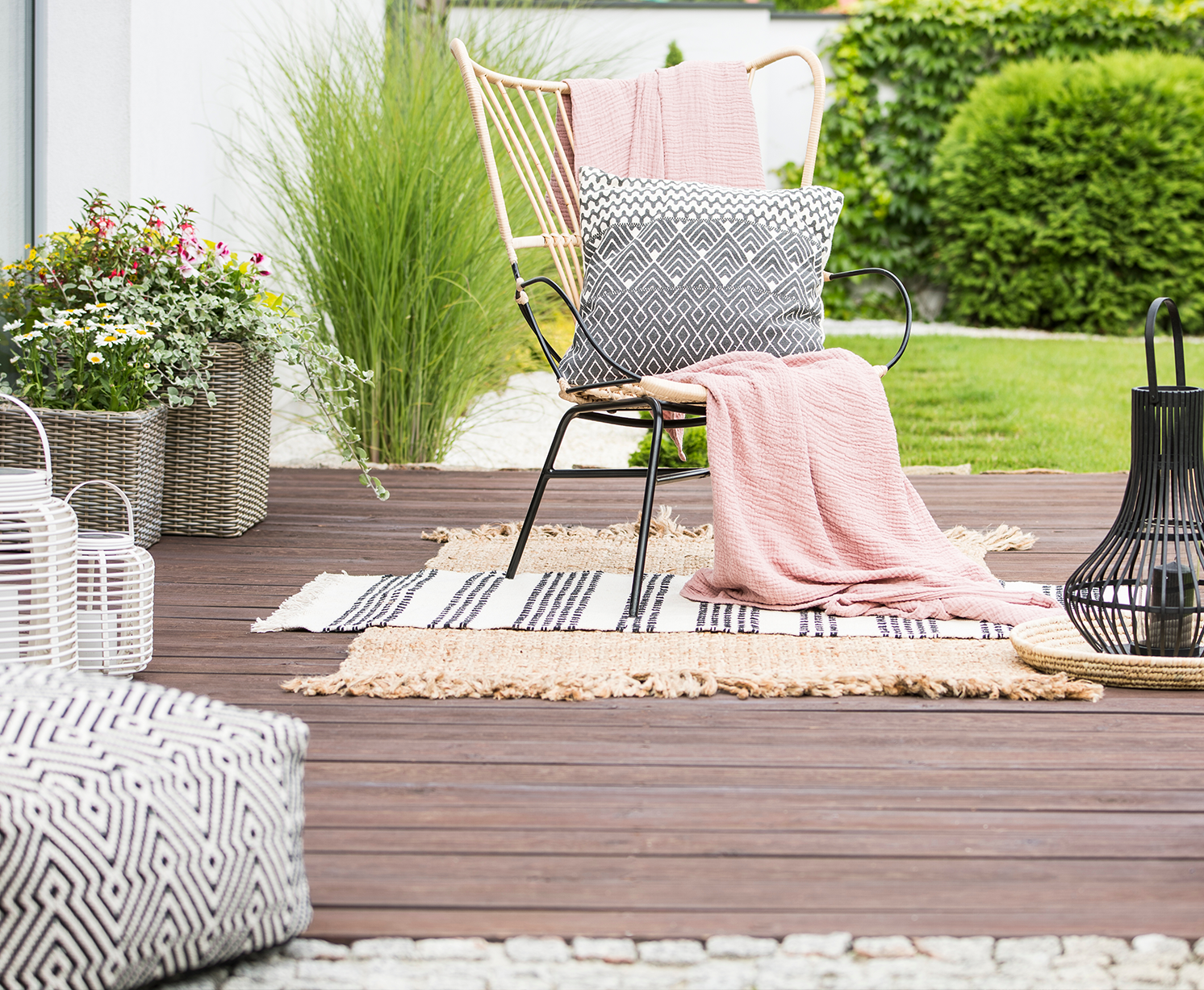 Take a Moment to Step Outside
As video conferencing and virtual meetings become the primary form of business communication, it's increasingly important to take a moment to disconnect from the screen and enjoy some fresh air. Getting outside throughout the day offers both physical and mental health benefits, as well as time to reset between meetings and calls. Open up some windows throughout the house to let in the sunlight and summer breeze, or, if you have outdoor space like the covered and screened-in patios available in many of our customizable floorplans, consider using that space to work outdoors for part of your workday. Learn more about how to build healthy work-from-home habits in this article from The Muse.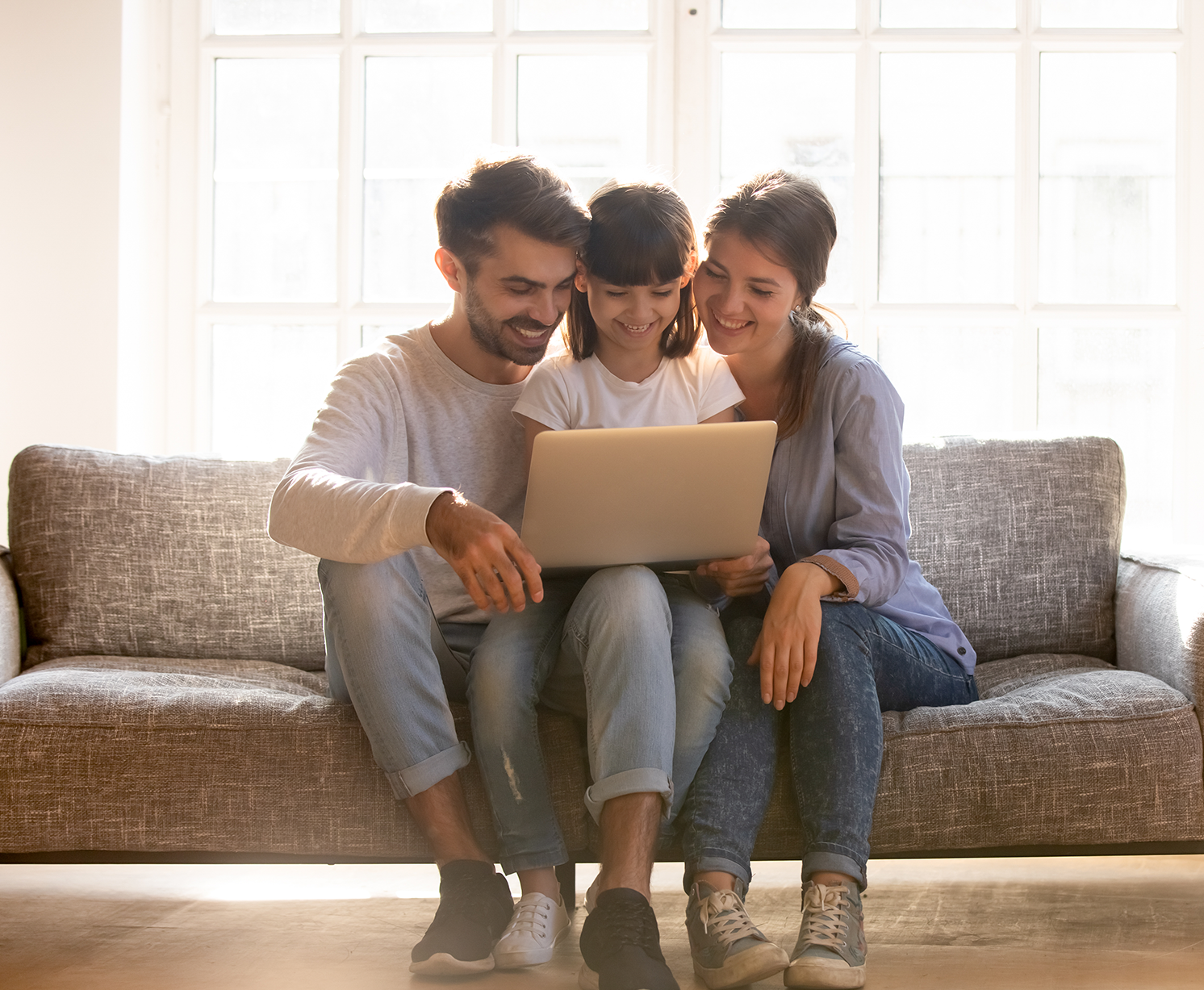 Stay Social
Even though video calls and meetings are important to professional teams, they've also become an important tool in maintaining our social lives. With a limited number of places to go and things to do for groups of friends, video is a great way to get everyone together for a fun chat or virtual game. Or, share some of your time outdoors with friends and family with a scenic stroll or backyard patio picnic. Take a look at this article from Oprah Magazine to learn more about how to build a healthy work-from-home routine and lifestyle.
Our communities are built to bring people together, and each Weldenfield & Rowe neighborhood offers a variety of thoughtfully-designed spaces perfect for sharing and spending time with those that matter most. From resort-style clubhouses, game rooms, outdoor kitchens, and fitness facilities, to walking trails, kayak and paddleboard docks, sparkling pools, and cozy firepits, to our stunning, serene waterfront pavilions and community piers, Weldenfield & Rowe Custom Homes & Neighborhoods makes sure that residents have every opportunity to socialize and enjoy great moments with family and friends — both at home and throughout their communities.