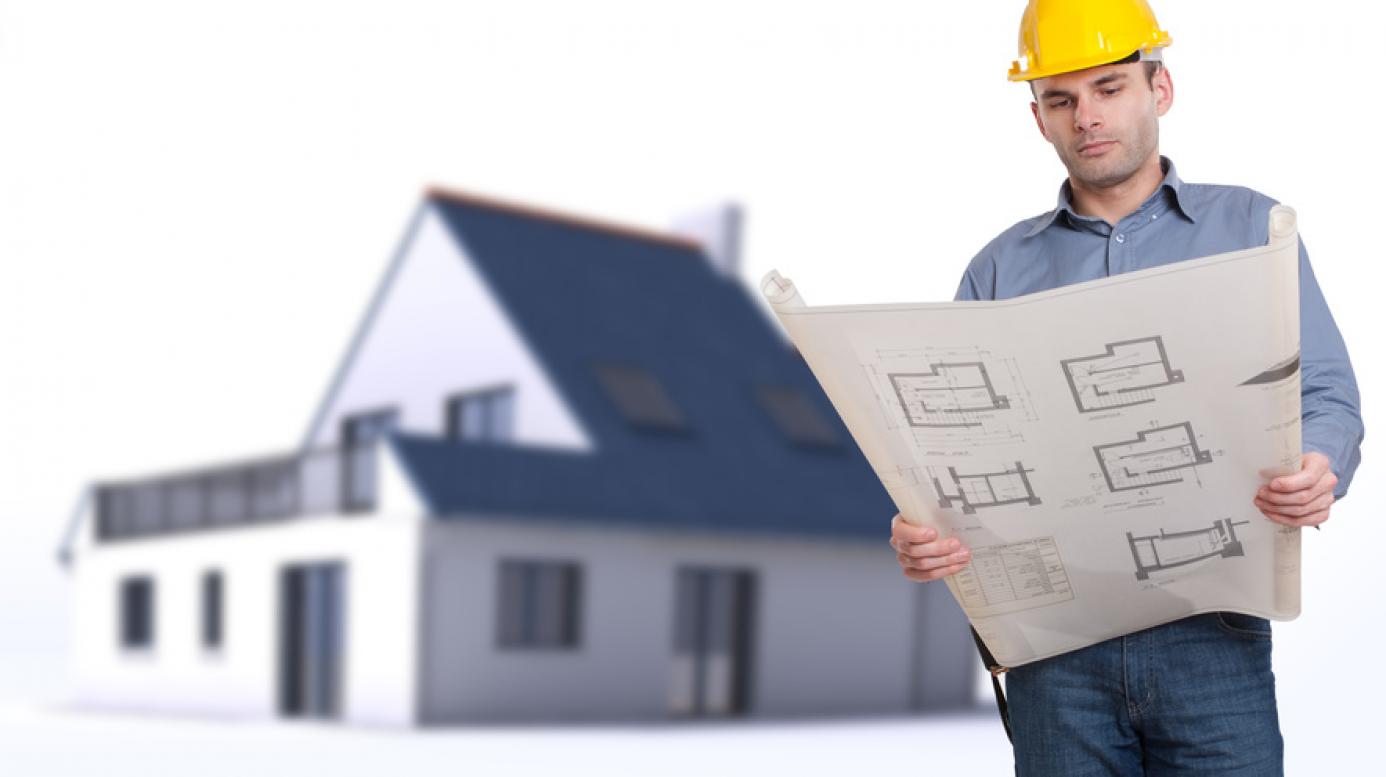 By the end of June 2019, over an estimated 170,000 brand-new homes were built. Some of those newly built homes were custom homes. Wouldn't you like to make the dream of having your own home built, a reality? You can either build on your land, build a home in a 55 and older community, or build your first home in a planned community using a planned community builder. It doesn't matter what stage of life you are in, whether you're starting a family, ready for a change, need a smaller home after the kids have moved out, or you just want a retirement getaway. There are many key benefits to using the expertise and knowledge of a custom home builder that will keep you involved in the entire process. You get the stress-free, smooth experience of watching your own home being built just the way you designed it.
Custom Homes Are Built with Your Design Ideas
Top builders of custom homes want to know how you would like your custom home to be unique. They will take the time to discuss all of your options with you during a design meeting. A quality home builder wants to know what features are important to you so they can incorporate them into your build. Choose from many floor plans that can be tailored to fit your exact design desires. Have certain rooms custom built and designed around certain pieces of furniture, or request the use of interesting building materials such as bricks for an accent wall. There are many opportunities that you and your builder can discuss to create a truly unique custom home.
Having a custom home built means you get the features you want that can easily be incorporated in the planning and design stage. Being able to personalize floor plans keeps your home from becoming the dreaded cookie-cutter home. Personalization is a fantastic perk that provides complete satisfaction with the end results. Building a custom home also ends all of the searching you would normally be doing since you can just have a home customized to fit your exact wants and needs.
What You Can Expect from Top Custom Home Builders
The pre-construction phase for custom homes tends to be exciting. It's the time when you get to meet with onsite design professionals and select exterior and interior finishes and colors. Final plans of the floor plan and site are reviewed before breaking ground so construction can begin. Preconstruction is the time to discuss any changes you want so they can be made before construction takes place.
Once final decisions have been reached concerning materials and plans, the process of construction can start. This is when all of the preparation and planning becomes real. You can expect to be regularly updated by your builder. Consider it to be a courtesy and something they typically do when building custom homes. Onsite meetings are also an important part of the process that allows you to see the building progress of your new home.
Great Builders Don't Just Drop Clients After the Home Is Built
Part of being an excellent builder is not just dropping clients once their home is built. Relationships should continue long after the closing on a new home. In fact, top builders will provide their clients with a customer care hotline that can be used 24-hours a day for warranty matters that need their attention.
Get the Quality You Want When Having a Custom Home Built
Substandard construction can be avoided when you use excellent custom home builders that are ready to customize a home for you from top to bottom. You are guaranteed satisfaction by builders that can build your dream home. Partner with custom home builders that have your best interests at heart. They make it easy to call your custom home, home sweet home.