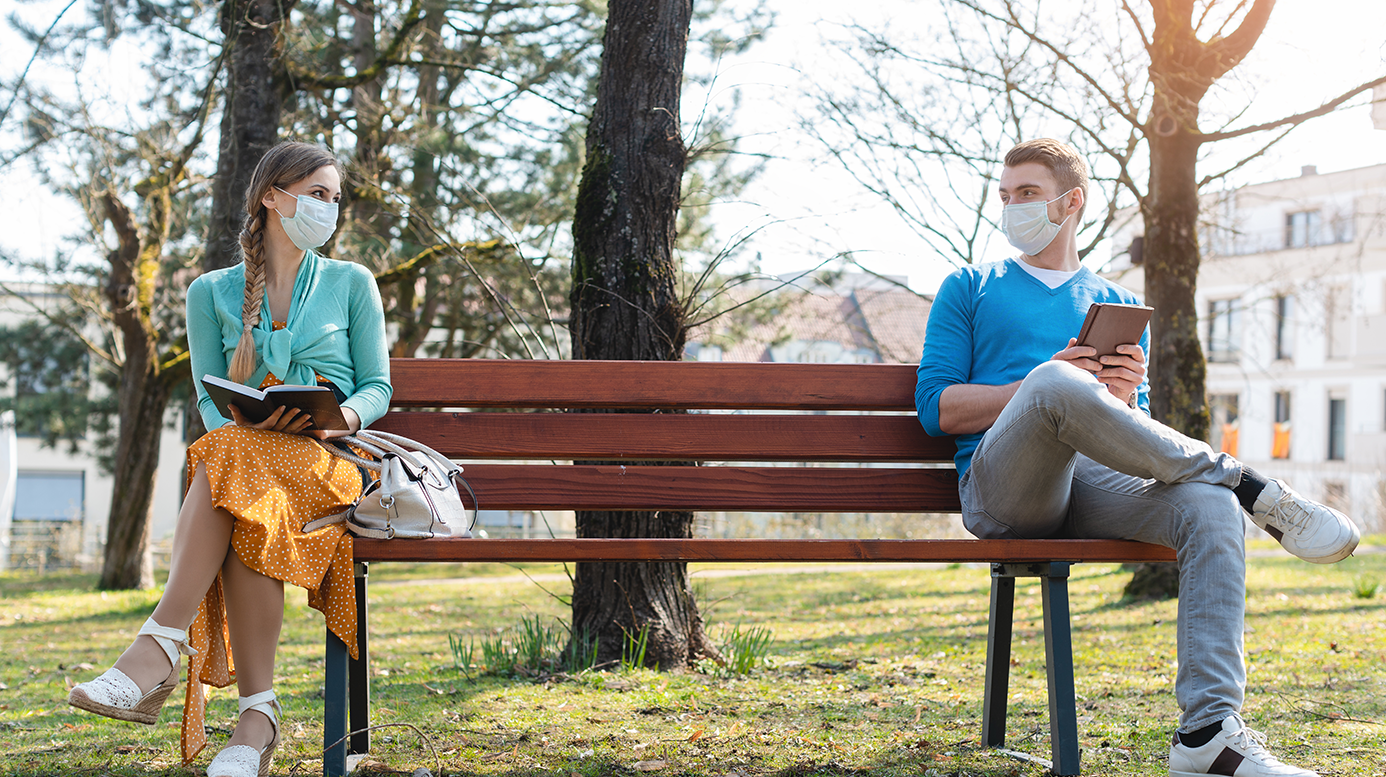 Throughout Hampton Roads, local residents are finding new, creative ways to remain socially engaged while physically distanced, working together to keep their neighborhoods active and strong in these uncertain times. Here are some of the ways that local communities are staying connected while living apart: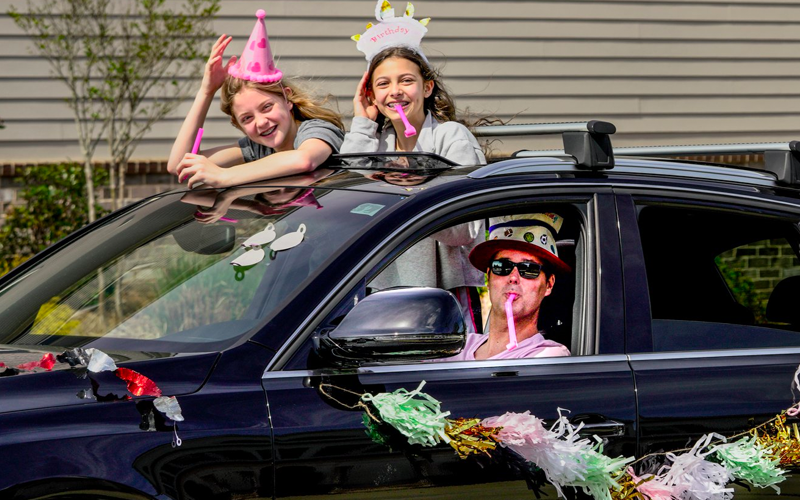 As safe-distancing practices continue to shift the social landscape, birthday parties, graduations, weddings, and other similar personal celebrations have come to an abrupt and screeching halt. However, local families have found a new way to share these special days with the surrounding community—by taking back the driver's seat.
Across Hampton Roads, families are trading in the traditional social gathering for "drive-by parties" and celebratory caravans consisting of friends, family, loved ones, and well-wishers. While the hosting family stands in the front yard, party-goers drive by the family home, single-file—honking, singing, waving, and cheering their enthusiasm from their cars as they pass by. According to a recent video and interview, while this type of party may lack some the more traditional elements we're used to, the show of love, support, and friendship is still alive and strong, making the moment just as meaningful. Learn how locals keep the party going and continue to host heartfelt celebrations during the COVID-19 lockdown in the article below: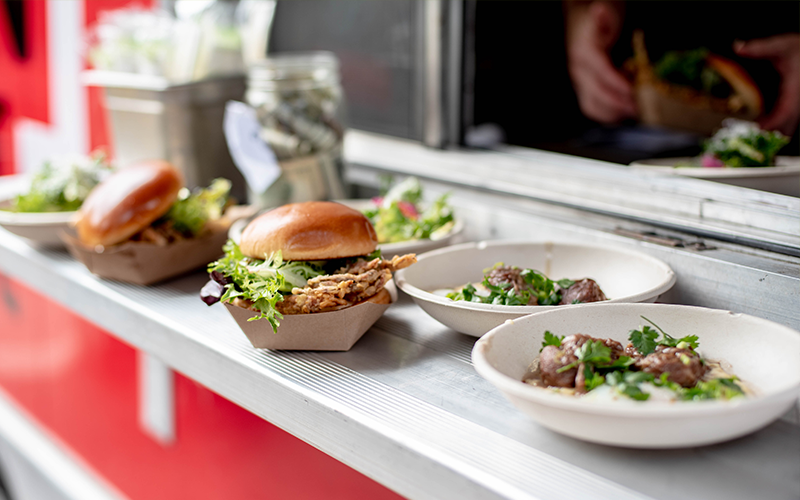 Following the latest loosening of food truck regulations, neighborhoods throughout Hampton Roads are enjoying fresh access to their favorite mobile foodservice. Using social networking apps like Nextdoor and Facebook, residents have banded together to bring food trucks to their neighborhoods for everyone to enjoy. From "Food Truck Fridays," to Sunday dinners, a freshly-cooked meal and a bit of conversation to-and-from the trucks make this quarantine coping method a community favorite. Check out these recent articles to explore the other ways that Hampton Roads residents and businesses are making food more mobile:
Want to invite a food truck to your community? Visit the Hampton Roads Food Truck Association online to learn more!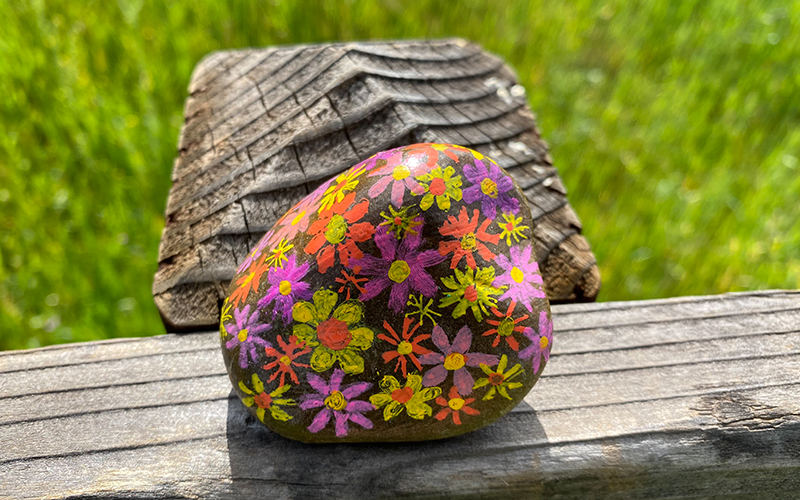 While the virtual adaptations of popular entertainment and services such as libraries, museums, and conferences have surged, local families are finding ways to enjoy time together and safely separate from the screen. From neighborhood scavenger hunts, to community chalk murals, to shared book nooks, to public painted rock gardens, local communities are working together to create moments of connectivity for residents to share and enjoy safely. Discover how locals are creating new ways to find quality time outdoors:
Weldenfield & Rowe: Our Commitment to Safety
As the premier community builder of Coastal Virginia, Weldenfield & Rowe Custom Homes and Builders fully understands the importance of ensuring the safety of our residents and prospective buyers— while remaining efficient and responsive for those prepared to purchase a new home. Like all others, we too have recognized the need to adapt to continue serving our community.
Here are the ways we've adjusted to ensure your safety while providing the quality care, dedication, and dependable service we're known for throughout Hampton Roads: