WeldenField & Rowe Custom Homes
WeldenField & Rowe Custom Homes is a partnership between WeldenField Development (weldenfield.com), a Birmingham, Alabama based developer with nationwide operations, and Brian Rowe, a lifetime resident of Hampton Roads with over 30 years of custom home building and development experience. Brian Rowe has built over 1,000 homes in Virginia that serve as a testament to the quality of construction, maintainability, and timeless curb appeal that this partnership seeks to maintain.
The WeldenField & Rowe Custom Homes team is dedicated to creating an enjoyable building experience for our clients and strives to exceed all homeowner expectations.
Building a custom home is a collaborative effort and we work individually with each of our clients to ensure that they are getting the best value, the latest technology, and the highest quality workmanship in the industry. We employ subcontractors and vendors that are reliable and established in the industry and our commitment to customer satisfaction is evident through every step of the building process.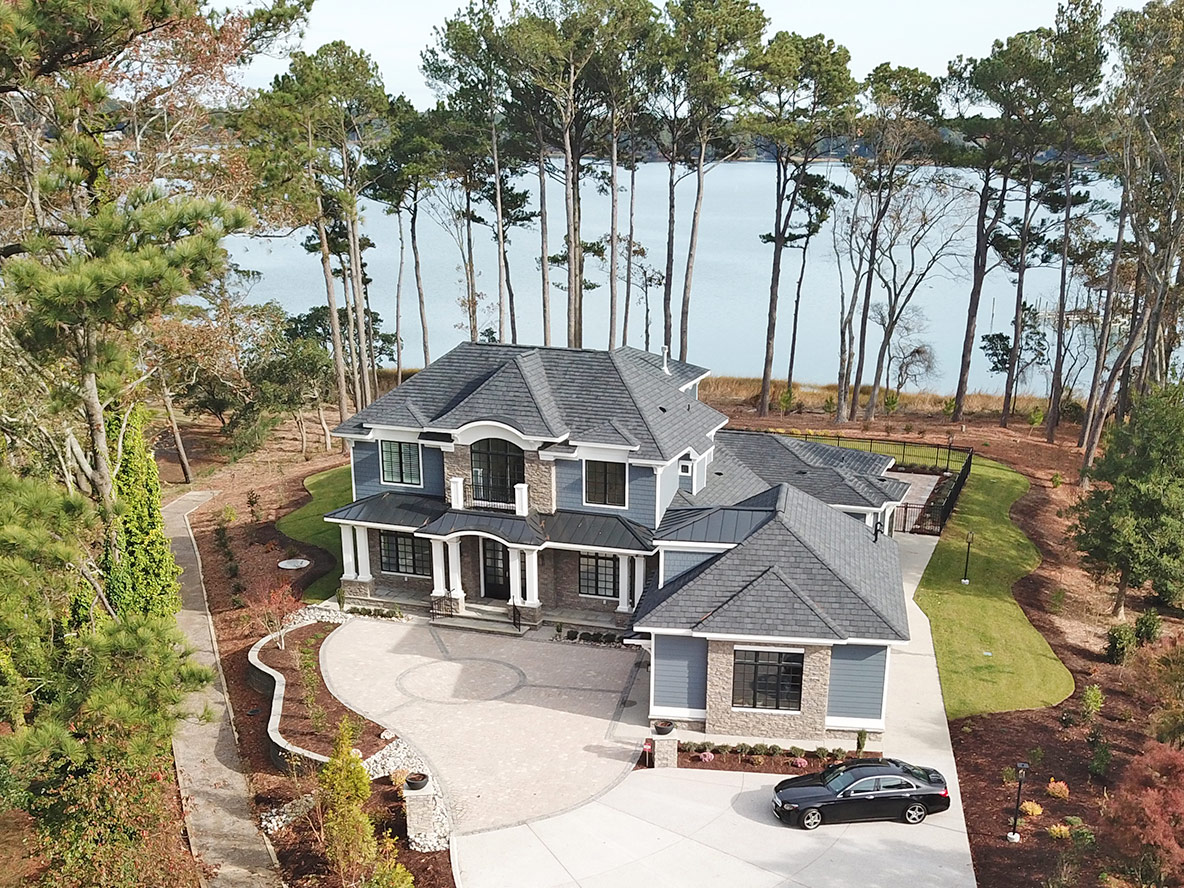 Our goal at WeldenField & Rowe Custom Homes is to transform the dreams and ideas of our clients into a quality home that will provide a lifetime of enjoyment. We hope you will give us the opportunity to turn your dream home into a reality.