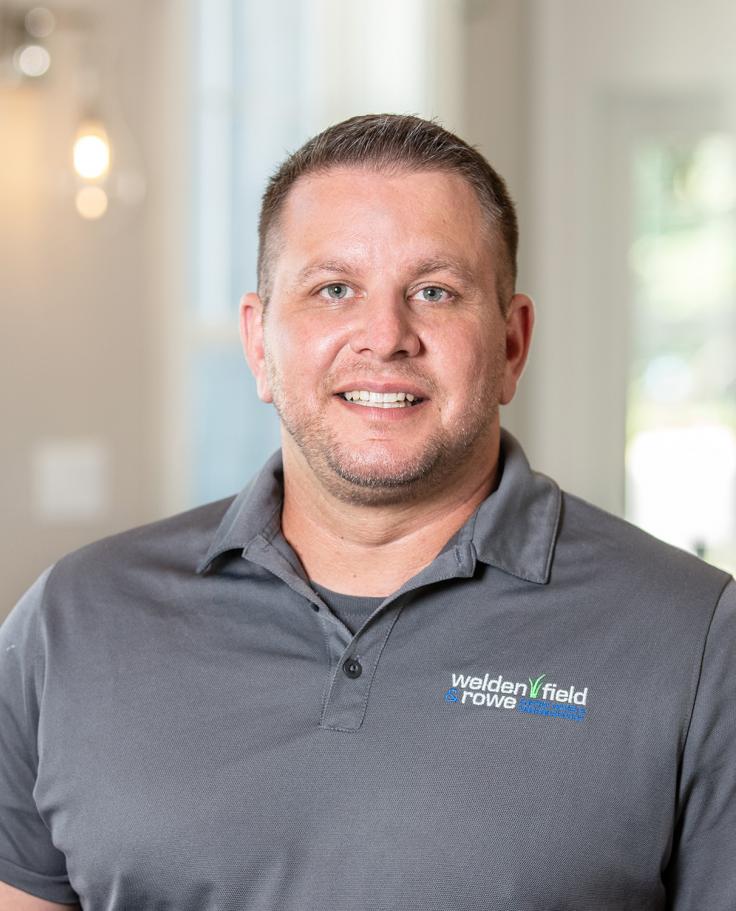 Randy McReynolds
VP of Construction and Development
Randy earned a Bachelor's Degree from Colorado Tech University and holds a Project Management Certification from Cornell University. With over 17 years of construction experience both in multifamily construction and neighborhood sites, Randy currently oversees multiple sites and project managers. Randy is also a combat veteran with over 4 years served in the Middle East.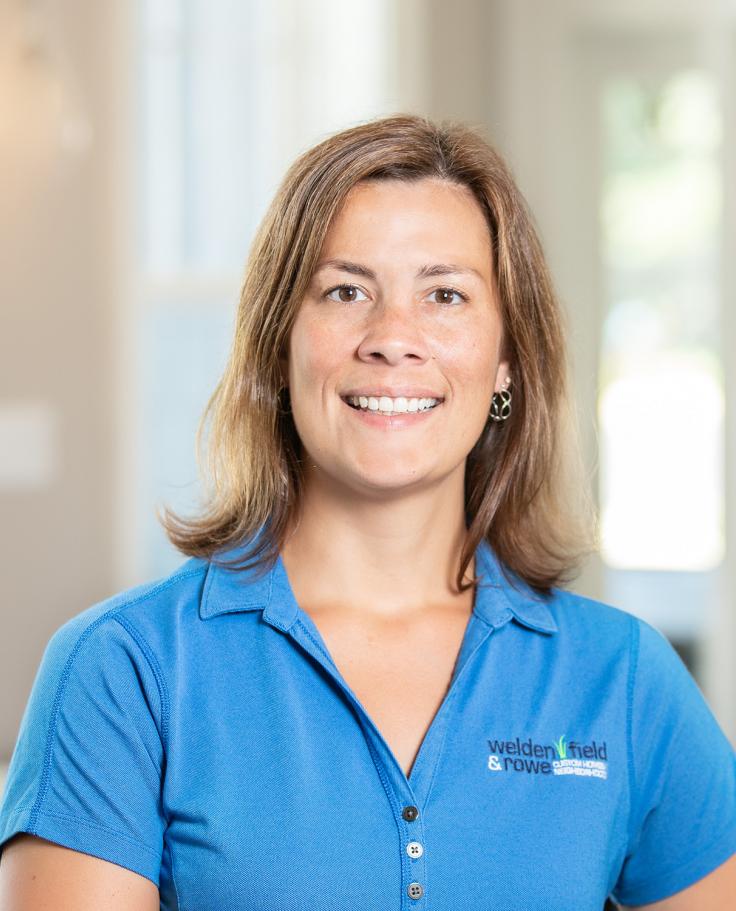 Nicole Crandall
Financial Analyst
Nicole Crandall handles the financial underwriting and development as well as asset management support for the WeldenField and Rowe residential for-sale and for-rent projects. She has 14 years of experience in real estate financing and holds a Bachelor's degree in Business Management from Liberty University.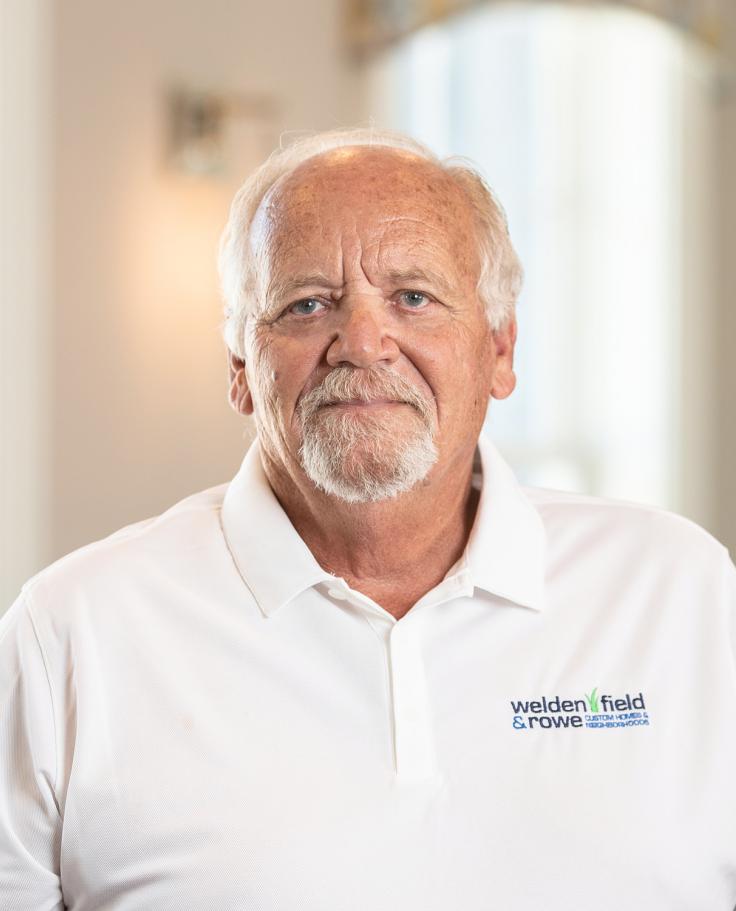 Steve Rowe
Senior Project Manager
Received a Bachelor's Degree from Old Dominion University in 1976. Steve has 40+ years in residential and light commercial construction and has for the last 25 of those served in site supervision and project management roles. He is a specialist in high-end custom home construction.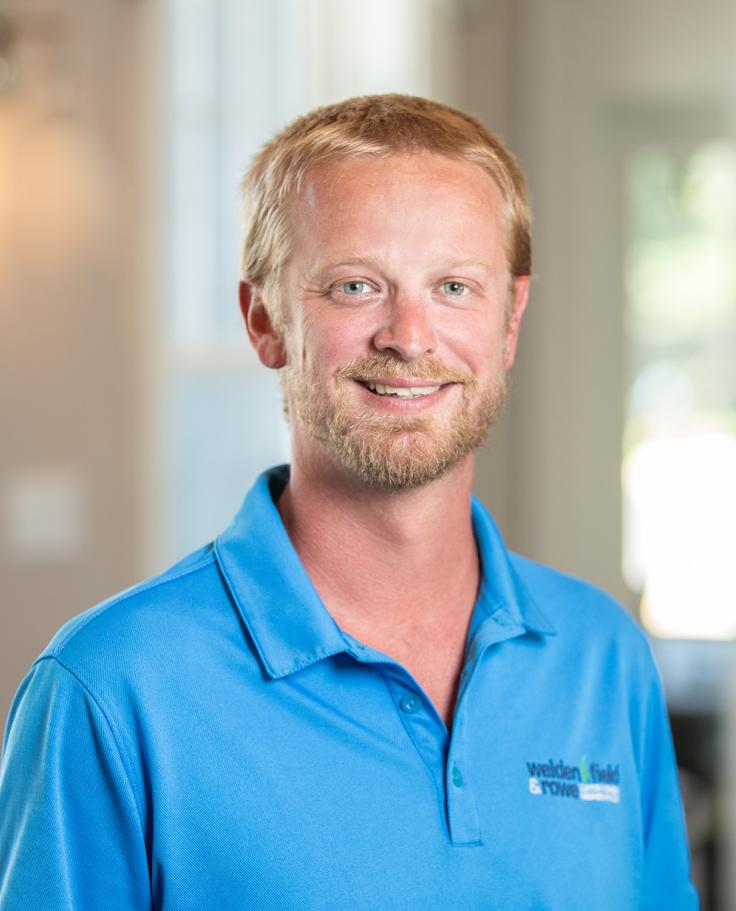 Jimmy Jones
Project Manager
James Jones supervises the day to day operations of multiple construction sites.  He is a graduate of Old Dominion University, where he participated as a scholarship swimmer.  He has over 15 years of experience in the construction industry.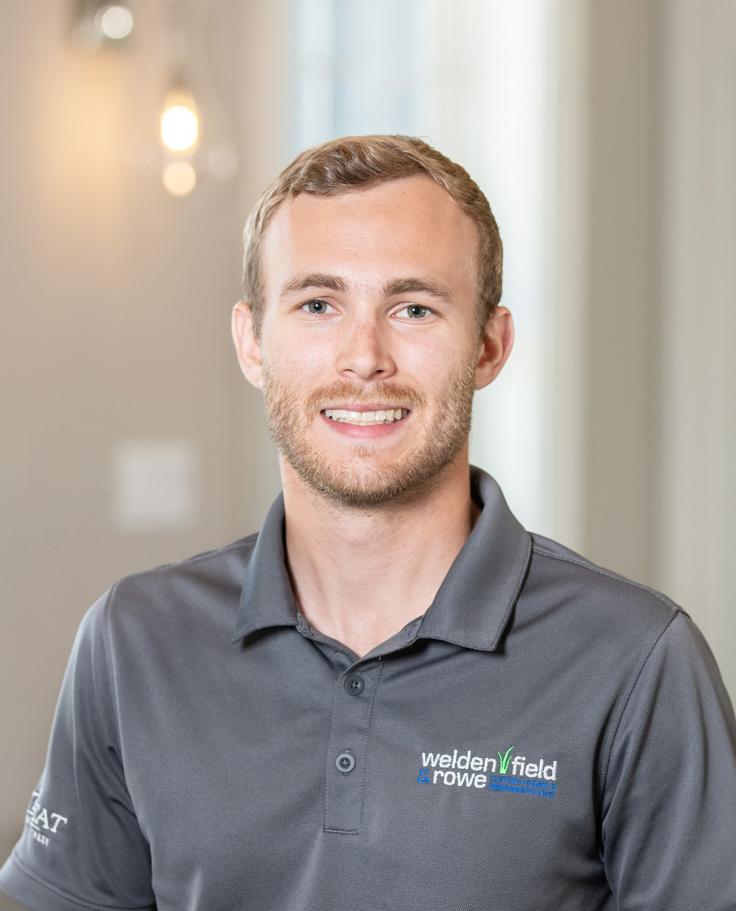 Alex Rowe
Project Manager
Alex currently serves as the Project Manager for our Retreat at Bennett's Creek project. He is a graduate of Christopher Newport University, with a Bachelor's Degree in Economics. Alex interned in the construction industry during his undergraduate years where he cultivated his passion for craftsmanship and customer care.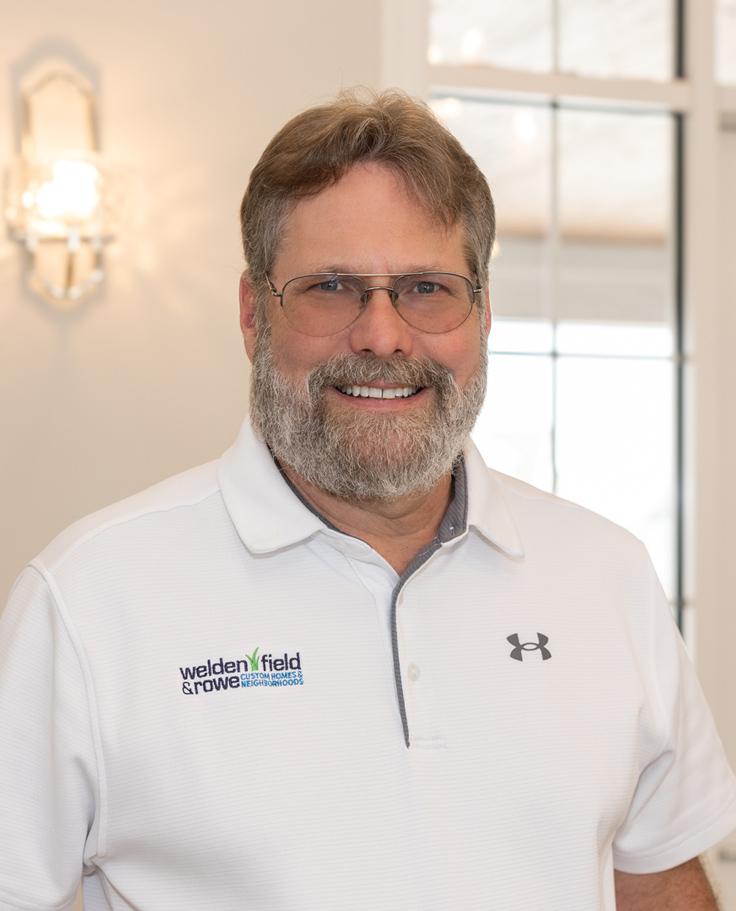 Conrad Haas, Jr.
Project Manager/Estimator
Conrad Haas joined the team mid 2022. He has previous commercial construction industry experience serving as estimator and project manager for a class "A" contractor, where he held signature for contractor license in North Carolina. With his devotion to honesty and service to others, he exemplifies what quality means to his clients.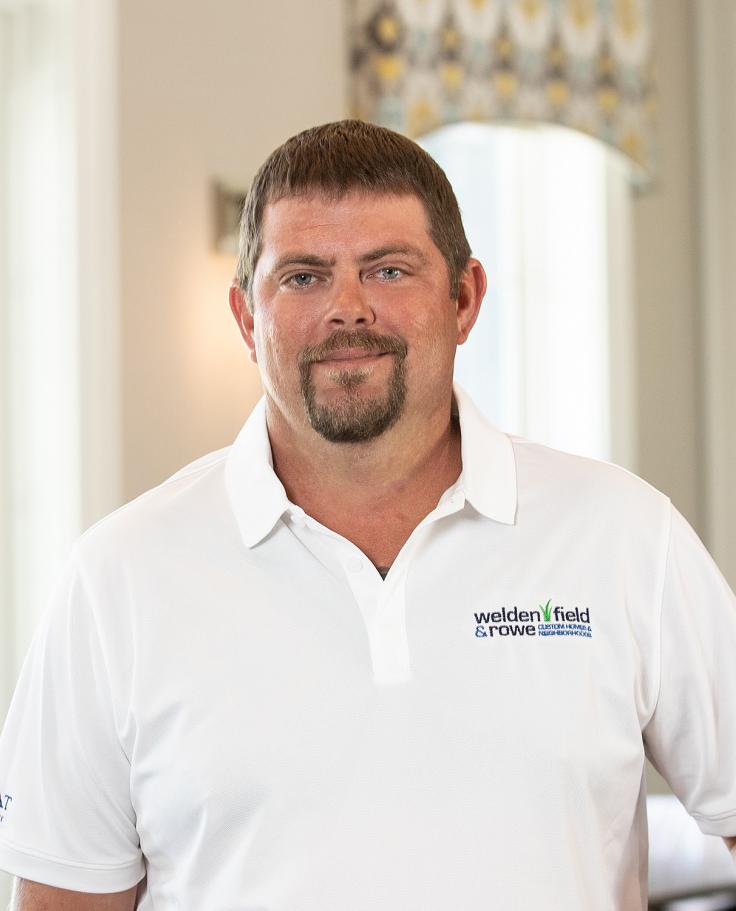 Justin Mangrum
Project Manager
Justin supervises multiple Custom Home projects. He has been working for the company for more than 15 years where he began as a carpenter. Today, his carpentry skills provide him with the ability to excel in his position as Project Manager.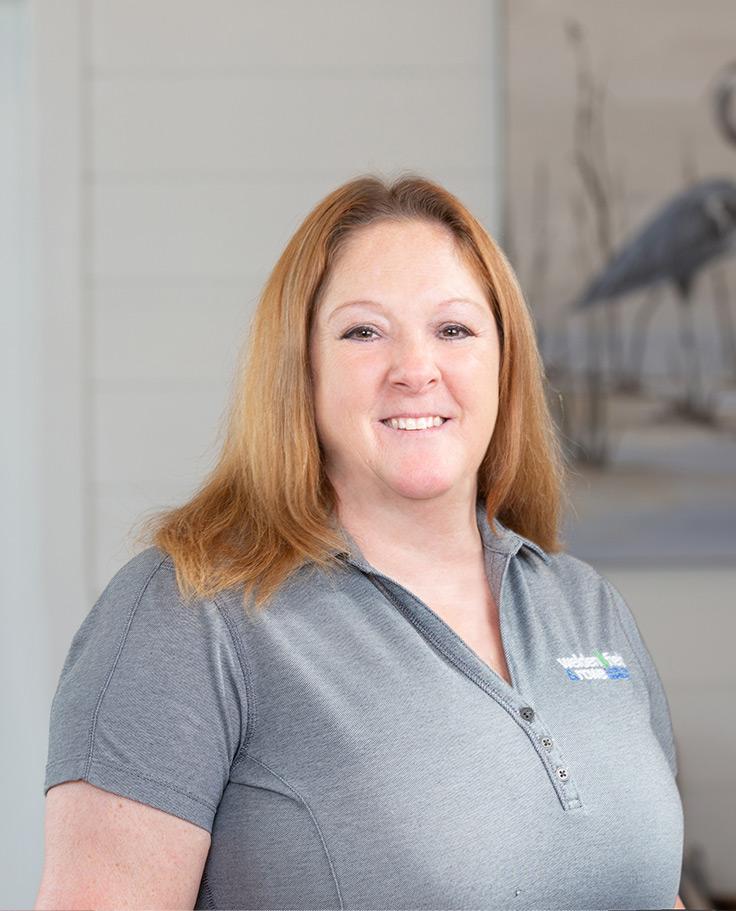 Bobbi Johnson
Junior Project Manager
Bobbi Johnson worked with Weldenfield and Rowe as a sub contractor for 13 years before joining the team in 2020. Bobbi owned and operated a cleaning service for new construction properties since 2005. She now assists the Projects Managers by inspecting and identifying punch out deficiencies for repair by subcontractors.