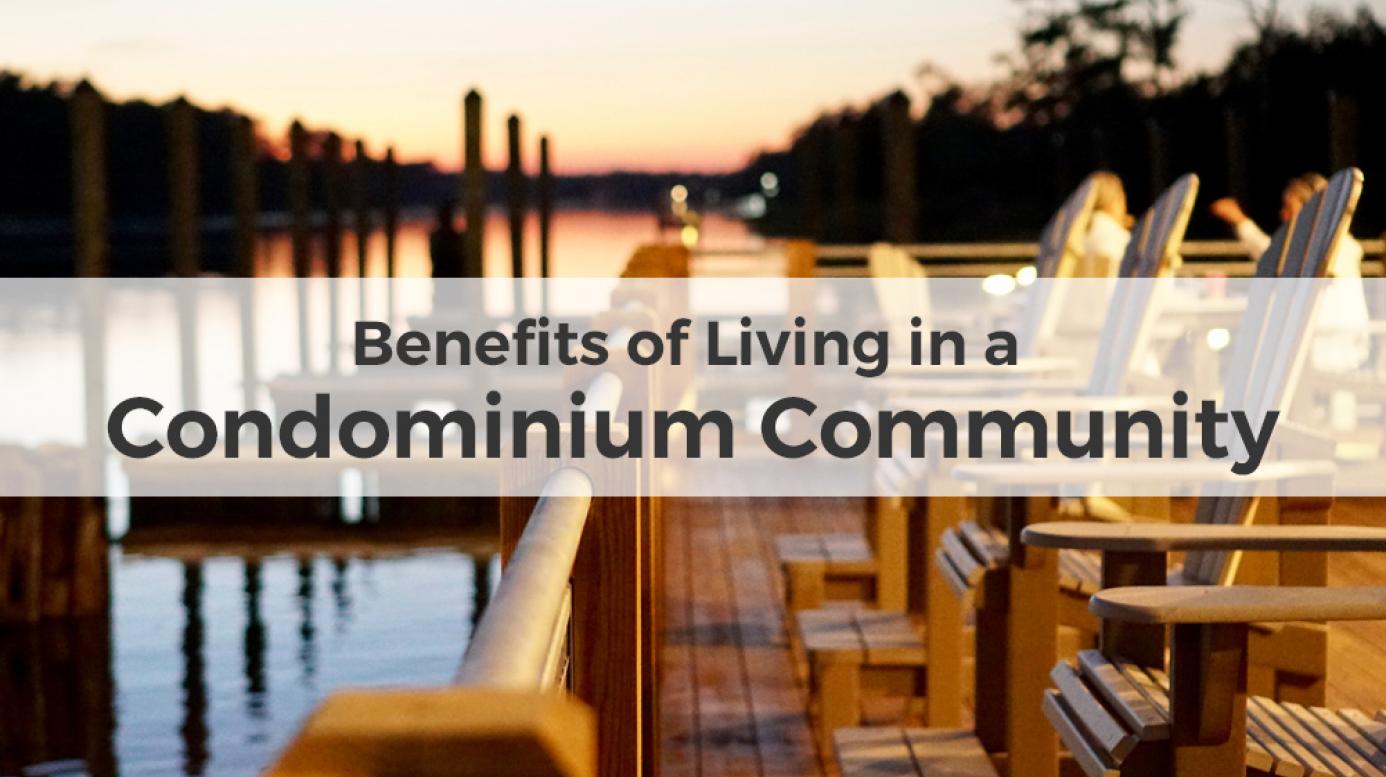 Here at Weldenfield & Rowe, we understand the benefits of condo living and we love designing and building condominium communities. Our community, Riverview at the Preserve, is a condominium community, and proud of it! Why choose a condominium community as your new home? Here are just a few of the reasons.
A condominium community is a community where the real estate is divided into separately owned units that are surrounded or interspersed with jointly owned common areas. You may be more familiar with a condo community that looks more like an apartment building, but Riverview includes detached condominiums, which are just like single-family homes, but the exterior, yards, and streets are jointly owned and maintained by the community association.
Wonderful Community Amenities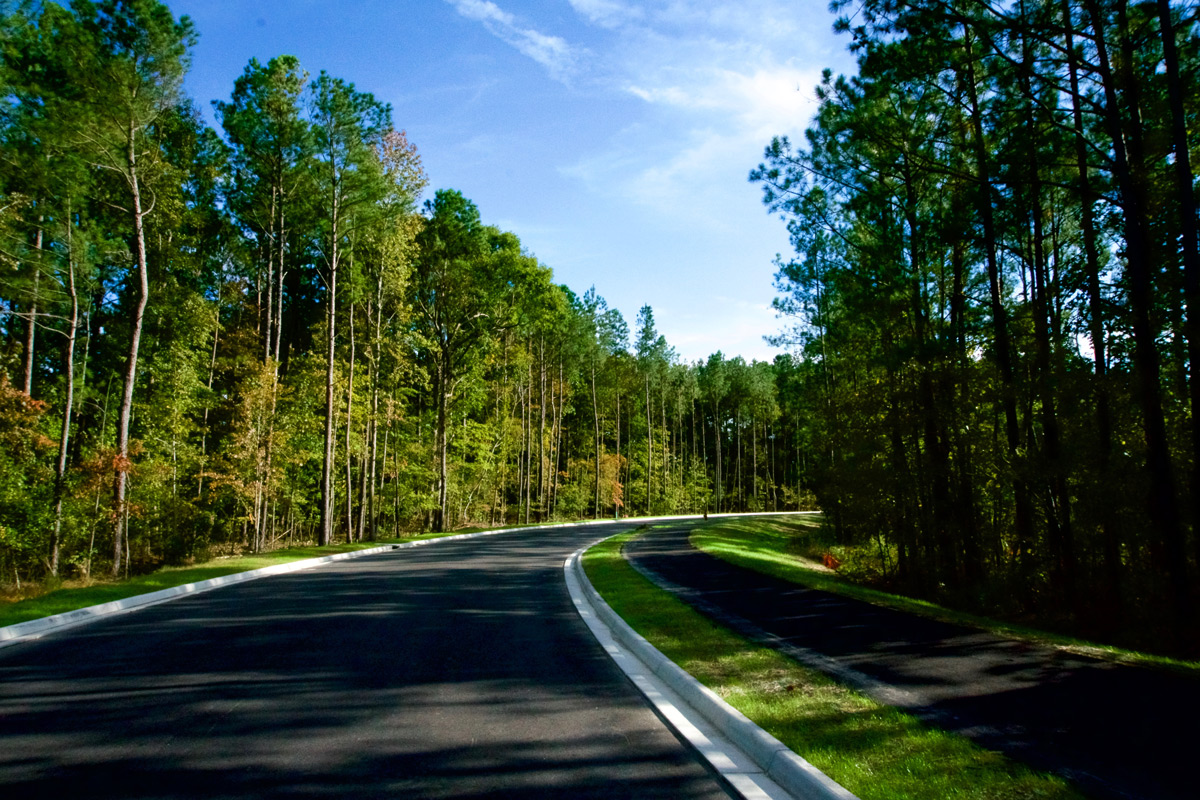 A big draw of living in a condominium community is the community amenities that everyone can share. We designed Riverview to be an ideal community, full of opportunities for leisure and relaxation. Many of Riverview's community amenities take advantage of the wonderful outdoor setting.
The community boat slips - which are free for residents to use - enable all of Riverview homeowners to enjoy temporarily parking their boat close to home.
We have an absolutely gorgeous waterfront pavilion. We designed the pavilion for community socializing and appreciation of the water views. It actually sits out over the water, and has a generous deck as well as a screened in area for all-weather entertaining. There are comfy deck chairs and tables so you can come out and watch the sunset with your neighbors with ease.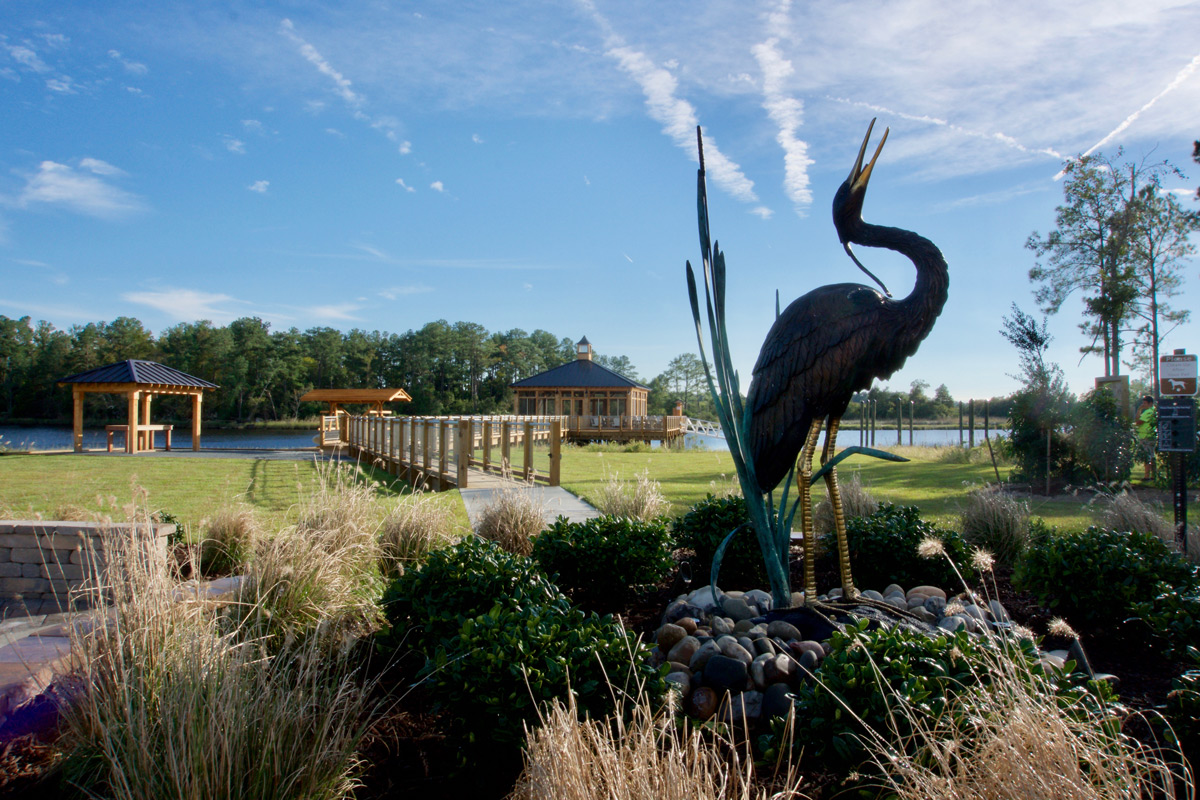 There is also a waterside picnic area at the shoreline. Riverview residents can picnic and enjoy the beautiful water view, as well as the charming landscaping and covered pergola. The outdoor fire pits with built-in seating are another option for socializing outside in chilly fall evenings.
Some additional community amenities include a community pool and a well-equipped fitness center that is available to Riverview residents.  No more driving to the gym! And a beautiful clubhouse is available for private events and parties.
Maintenance is Taken Care of for You
Condominium communities like Riverview offer more than shared community spaces, however. Most maintenance is handled for you! Riverview homeowners no longer have to worry about maintaining their landscaping or any exterior building maintenance. That means no more mowing the lawn! It also makes it much easier to travel. No more worries or complicated arrangements with friends or relatives about who's going to rake leaves while you're away, just lock the door and go. Riverview will take care of it for you.
Riverview is also responsible for the maintenance of all the community amenities we talked about earlier, so the landscaping will always look clean and well cared for. 
Even though each Weldenfield & Rowe community is unique, our condominium communities all share these special benefits. We build communities that we believe will make your life easier, and more fun.