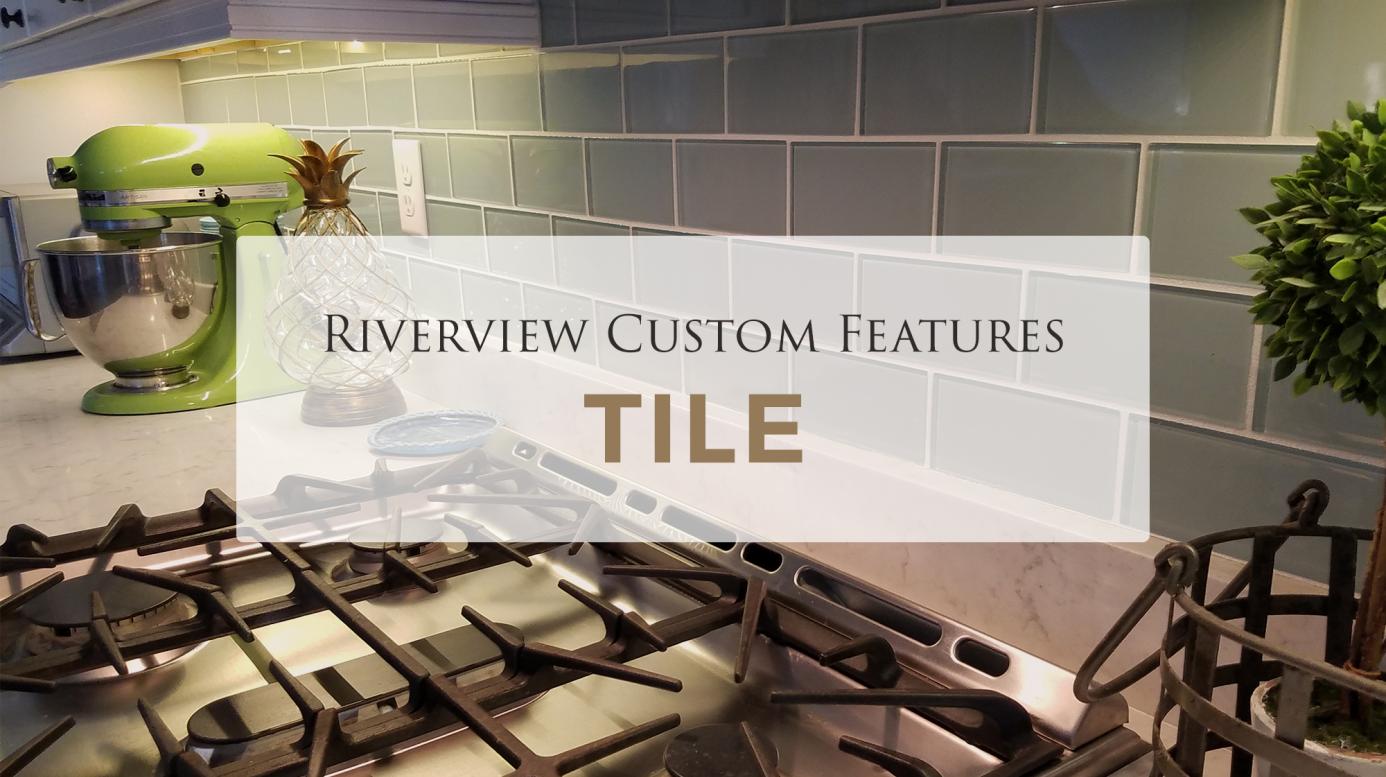 In our beautiful new community, Riverview at The Preserve, we here at Weldenfield & Rowe Custom Homes will work with you to help select the finishing touches for your new home. We provide a complimentary session with our interior designer.  We want to help you find the perfect complements to your decorating style.
Tile choices are a great opportunity to show off your personal style. A kitchen backsplash or a shower accent is a place to introduce a bold color or a subtle theme, and beautiful tile can really give your home a luxury atmosphere.
Here are some of our tips on choosing tile for your new home.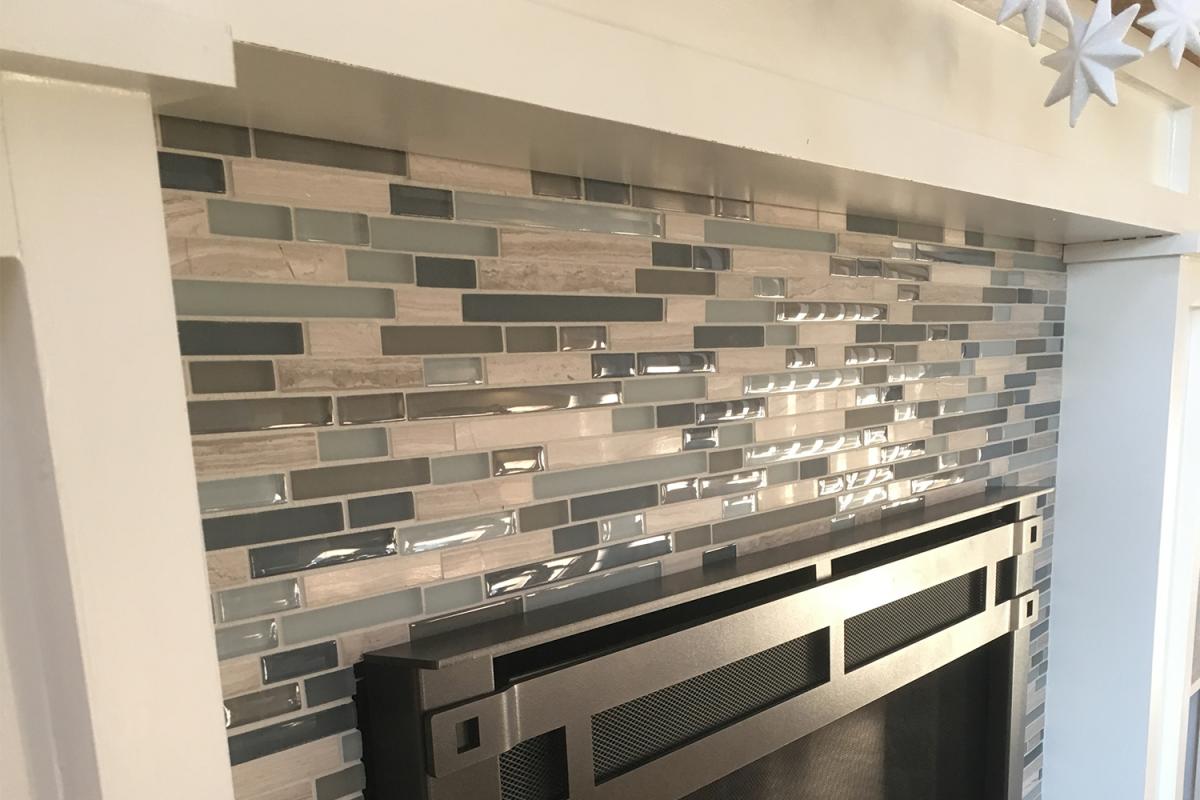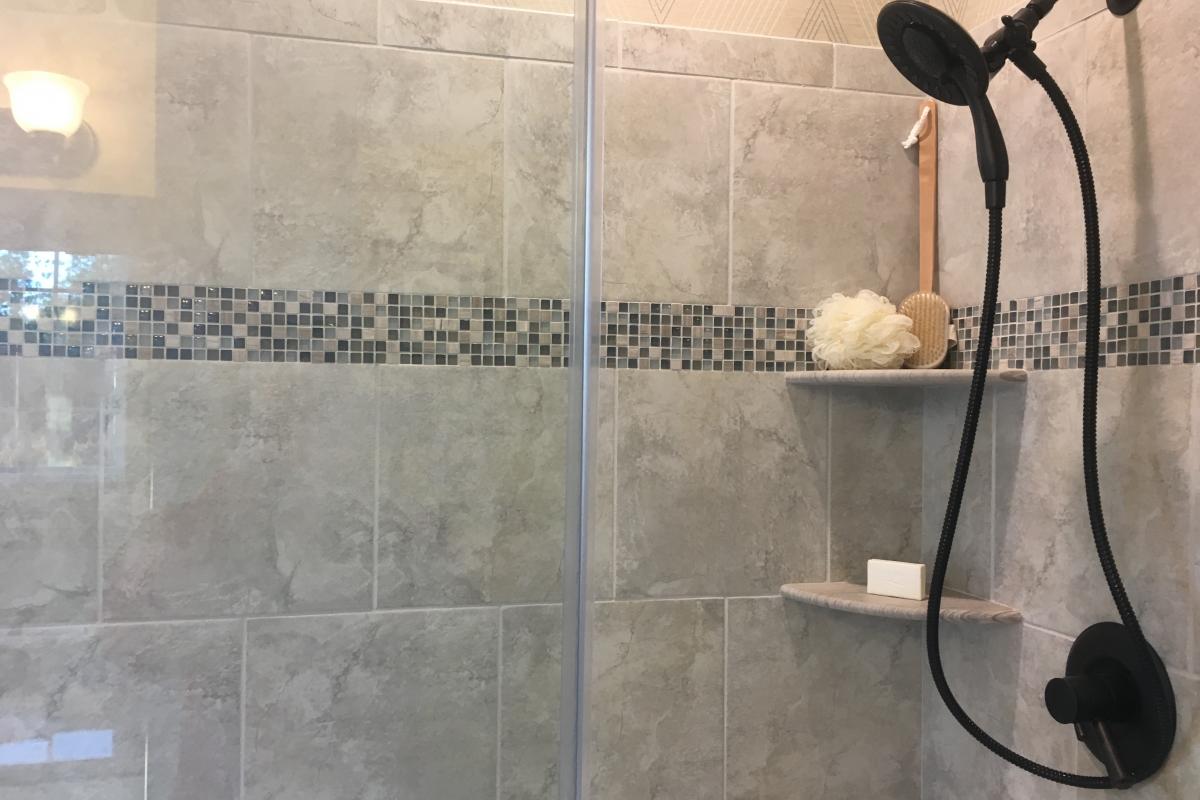 Identify your "must-haves"
Is there a particular kind of tile you can't live without? This could be a simple concept, like you've always dreamed of using subway tile in a bathroom, or something bold and daring, like a fire-engine red kitchen backsplash. It's a good idea to pencil in those must-have dream tiles first, then build the rest of your choices around them.
Identifying your must-haves also means thinking about practicality. How durable does your tile need to be? How easy to clean? How you plan to use a space should have an impact on your tile choices. If your current cooking style means you have to clean the wall or tile above your stove fairly often, then putting a decorative textured tile there may make cleaning difficult. If you're tired of a shower that takes forever to clean, consider choosing tile around that.
Once you have identified the things you want most from the tile in your home, you're ready to start making decisions!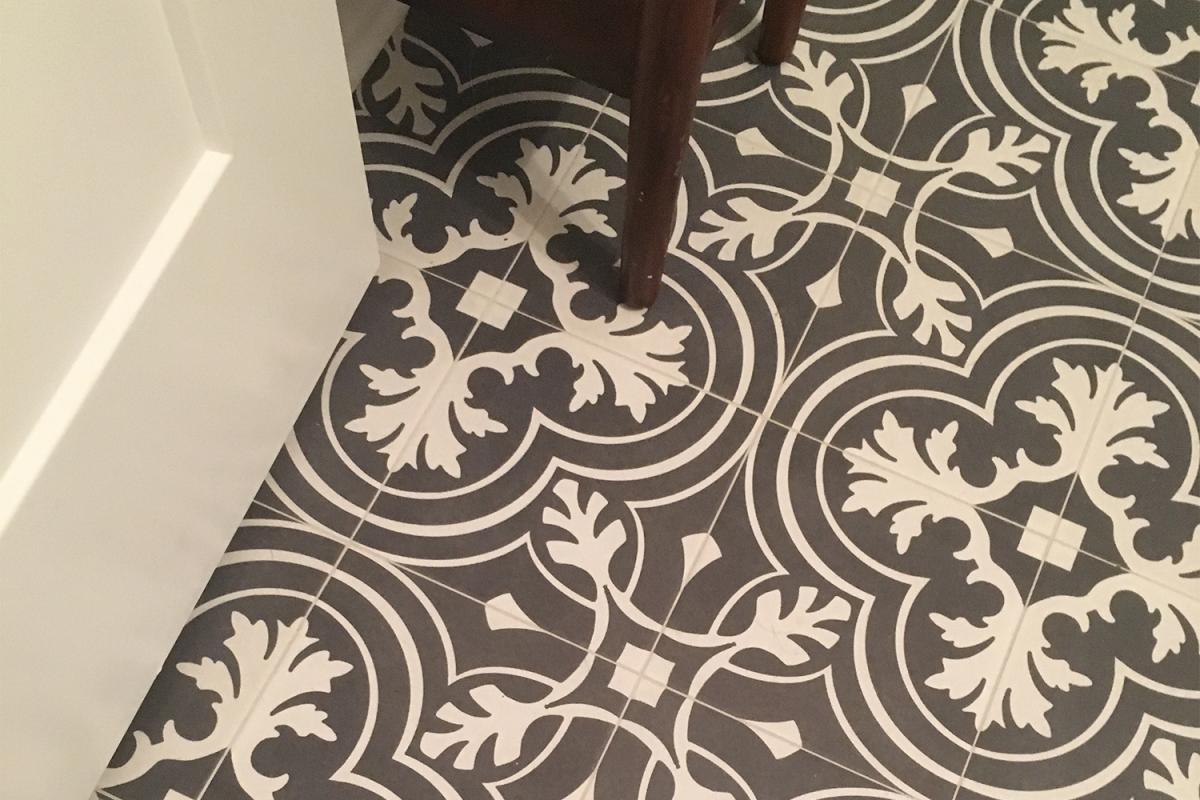 Create a visual focal point
Choosing a visual focal point for a room is important – it tells the eye what is the most important part of the room. A room's focal point is a great thing to think about when choosing accent tile. Often, this is the shower, which can be decorated with bright accent tiles, or a bold color or texture. You won't want to place accent tiles near a toilet in a bathroom!
A row of glass accents in your shower allows you to break up a design that would look too busy without something to pull it together, or add a splash of color to an otherwise plain space. It also creates a visual focal point – at eye level, the row of tiles can guide you through the room, or placed towards the ceiling they could elevate the space. 
Only one 'show-stopper'
In each bathroom and in the kitchen, we recommend choosing only one 'show-stopper' - a tile element that says 'wow'.  A show-stopper doesn't have to be brightly colored – it could be an intricately patterned but neutral backsplash in your kitchen, or all over fine tile in your shower. But for each room, try to choose only one tile element to be the star.
This ties into choosing a visual focal point, but isn't the same thing. If you want the natural stone you chose for your shower tile to be the most exciting tile in the room, that doesn't mean that you can't have accent tiles in your shower – or even that your shower has to be the focal point. 
In a half bath, or guest bathroom, such as in the picture above, you could place your 'show-stopper' tile on the floor. Because the room is small, there isn't enough of the floor tile to be visually overwhelming. That tile is definitely the room's 'show-stopper,' but it isn't the room's visual focal point.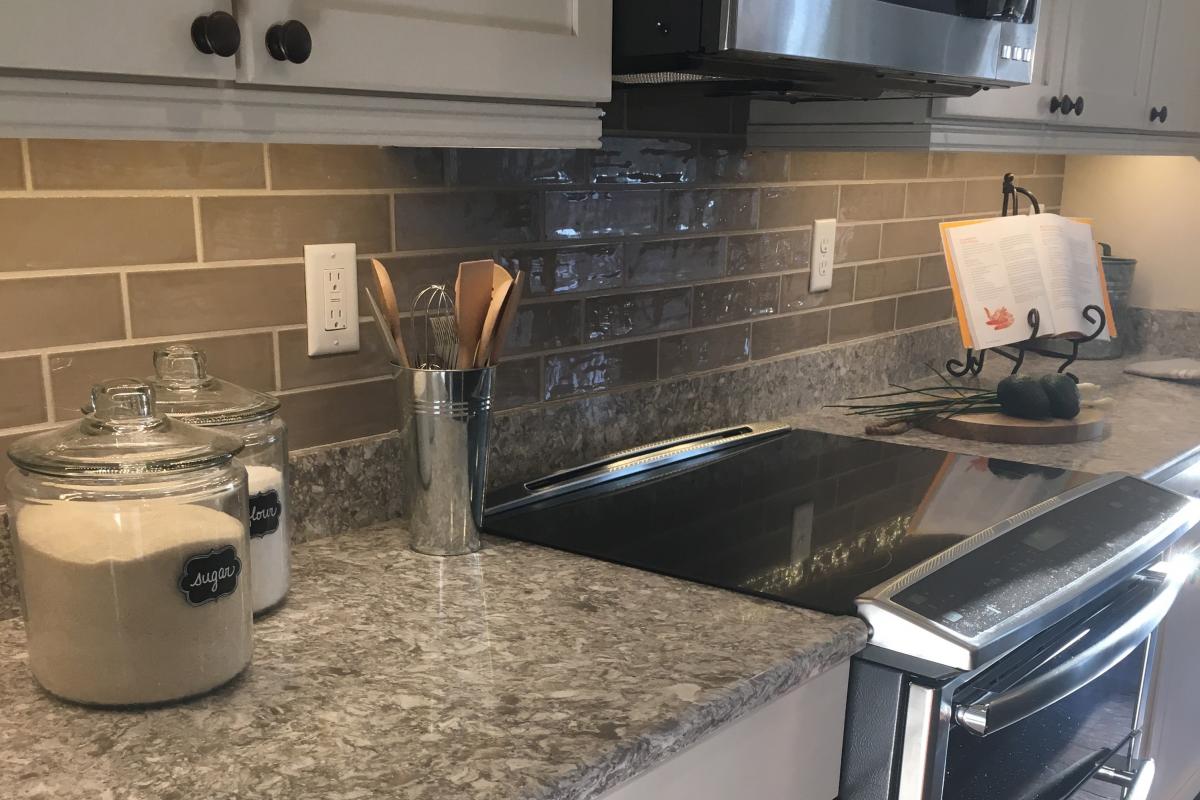 Neutral or Bold Colors
There's something so thrilling about the bold energy of an exciting tile choice. The more daring tile colors or styles can be very exciting, and they make a great building block for an incredible room. A colorful tile design really makes a statement about your commitment to the interior design of your home – it communicates energy, playfulness, and luxury. 
On the other hand, a more neutral scheme has a lot to offer. Sticking with light colors in your bathrooms can help to make the space seem larger, and in the kitchen lighter colors help fill the room with light. Neutral colors are also more flexible – even a dark neutral is easier to match to a paint color, appliance finishes, and other accessories.
If you like to redecorate, staying with neutrals will make a room easier to change. In the airy open floor plans at Riverview, the kitchen and living rooms are open to each other, and you may not want to have to work around your brightly colored tile when it comes time to purchase a new sofa.