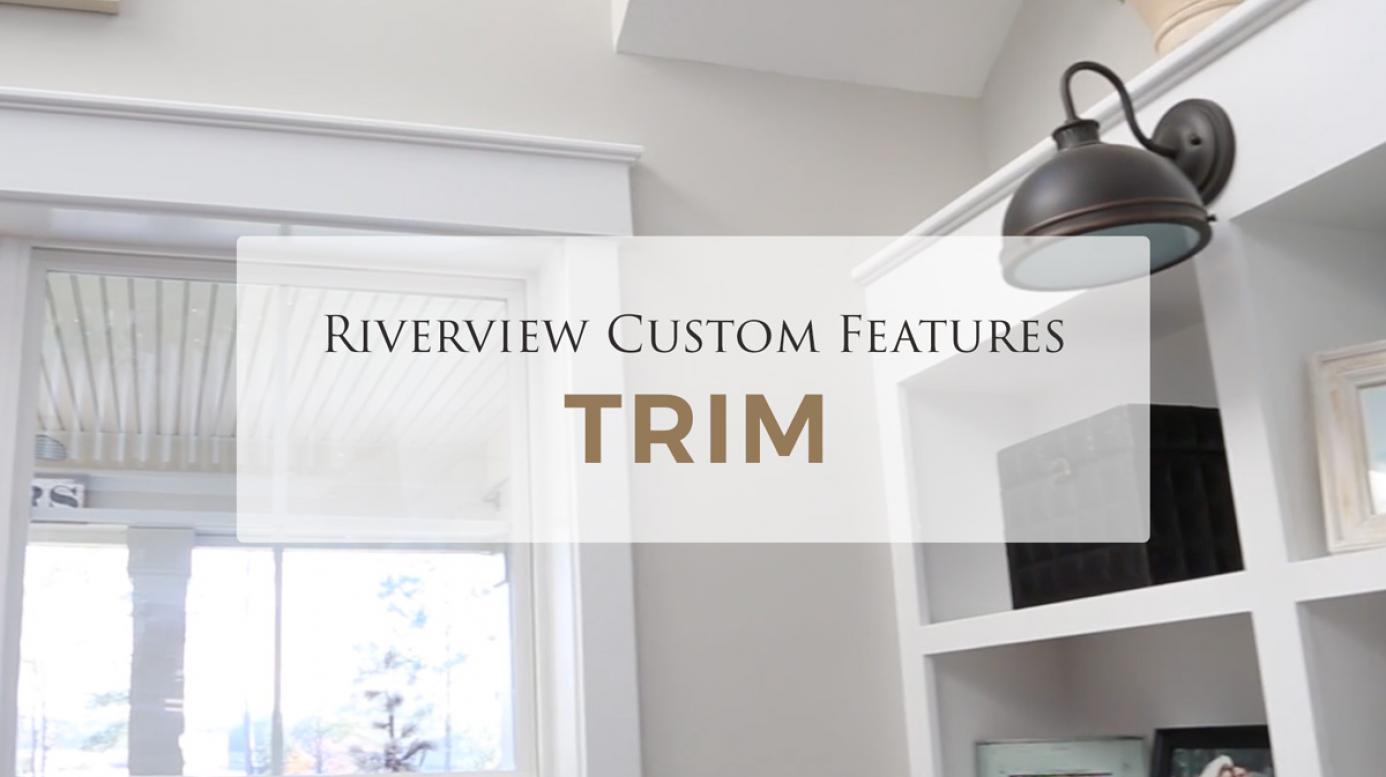 At Weldenfield & Rowe Custom Homes we will work with you to help select elegant touches to complete your new home at Riverview at the Preserve. You'll receive a complimentary session with an interior designer. We want to help you make sure your home is just right. 
Trim elevates the style in your home and can really pull a room together. Custom trim packages, such as Standard or Craftsman trims, are available as well as opportunities for unique decorative options.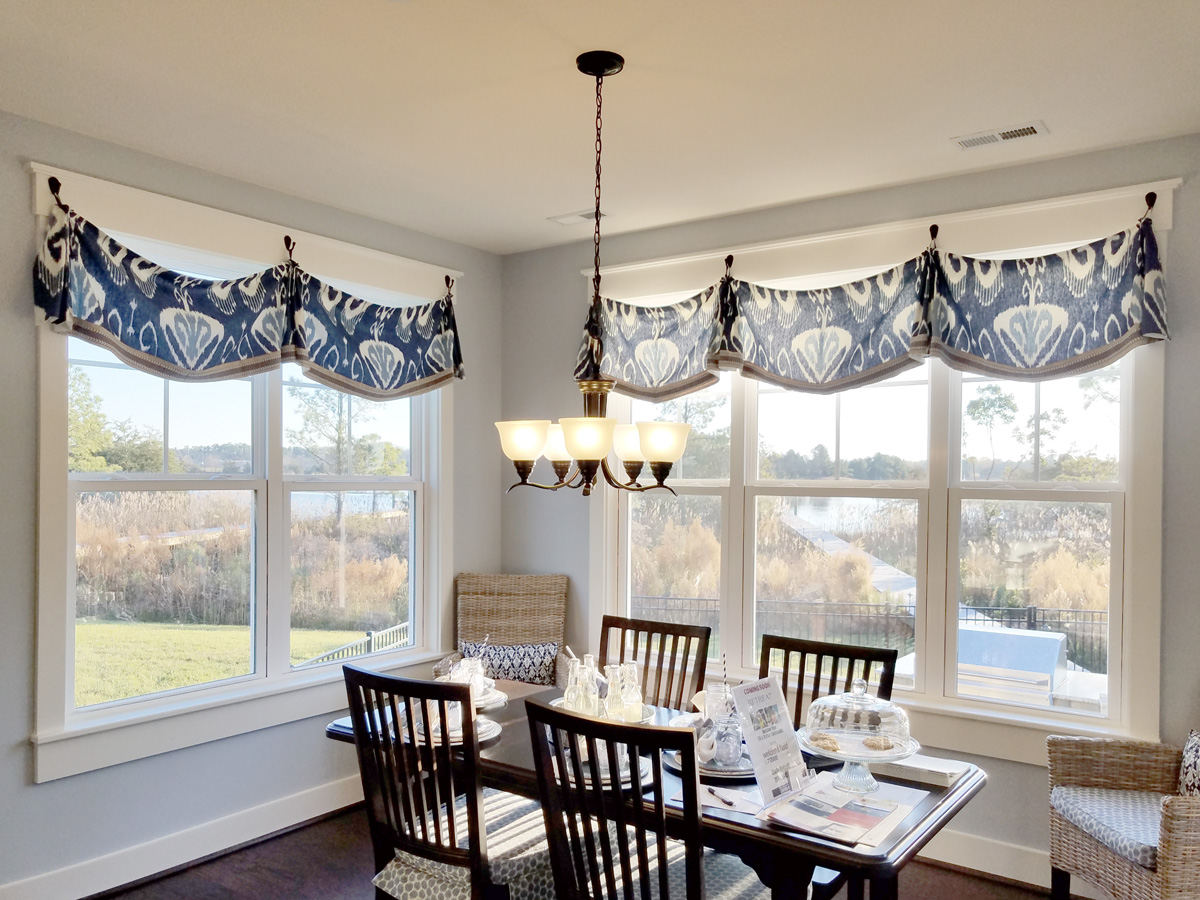 Baseboards, Crown Molding and Wainscoting
Many kinds of interior trim originally served a practical purpose – and some still do. Baseboard trims help disguise any gaps between the wall and the floor, but more importantly baseboards protect the walls. They project out slightly from the wall, which helps keep furniture and careless feet from impacting the wall directly. 
Chair rails and wainscoting is a style or trim or paneling that comes up to about waist height was originally intended to provide a separation between your furniture and the walls, but in today's world they're intended to be decorative. Wainscoting, chair rails, and even picture rails, add a beautiful geometry to any room. By adding visual paths for the eyes to travel, they keep a broad expanse of wall from feeling monolithic. 
Crown molding, located at the top of the wall where it meets the ceiling, really makes a difference to a room. You would think that by adding crown molding you would make your ceilings look lower, since you've shortened the height of the painted space of the wall. However the opposite is true! Crown molding of any type replaces the hard right angle with a slope, softening the shift from wall to ceiling. This tricks the eye into imagining that the ceiling continues that curve, making the ceilings feel higher and the room larger.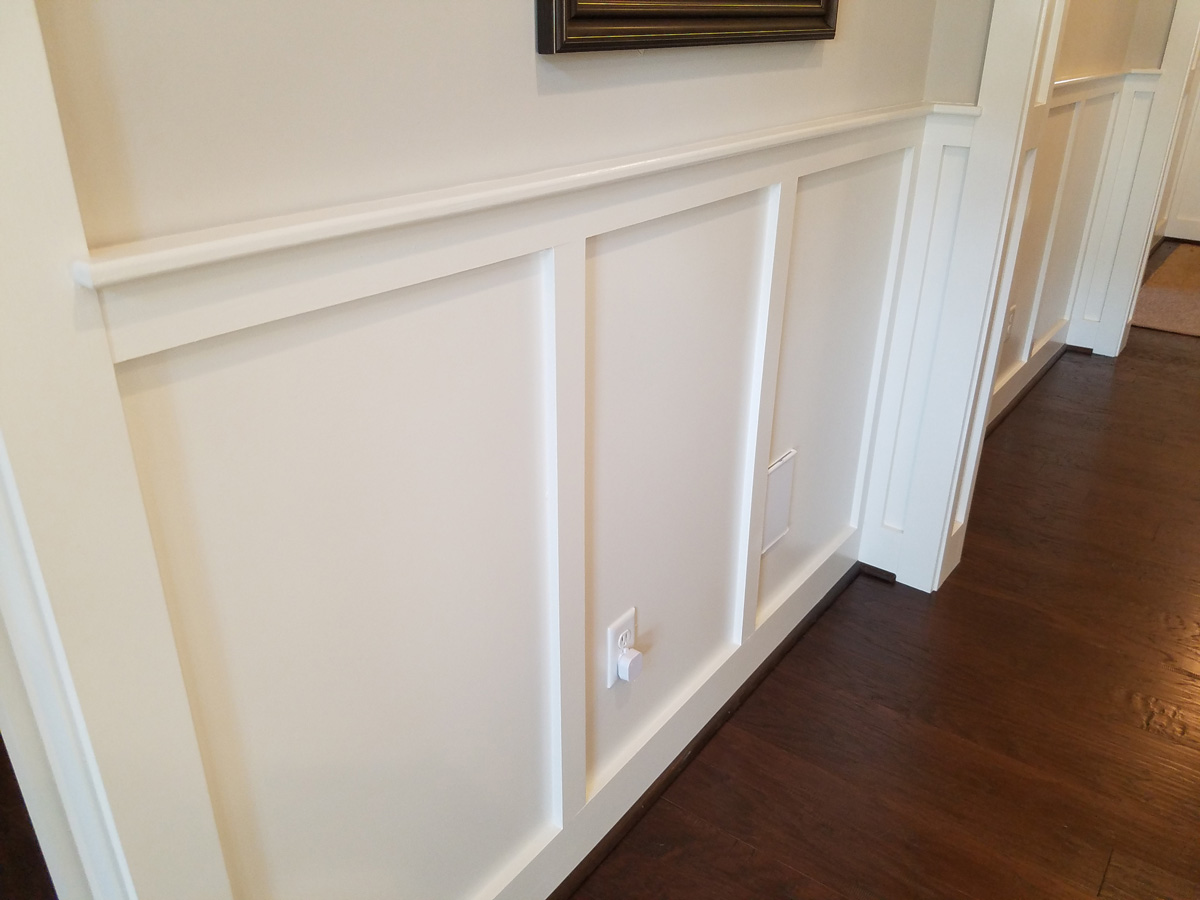 The Beauty of Decorative Trim
Trim can make your paint color selections really pop! Without trim, wall color lacks context. We see colors differently when they're placed next to each other, and you can use that in your interior design. Trim, even in its standard white, contrast with the color of the wall. White trim next to a pastel paint color brightens it and keeps the pastel from feeling washed out. Beside a darker paint color, the sharp contrast of white trim emphasizes the geometry of the room. Of course, trim doesn't have to be white. You can make a more creative choice to reflect your personal style. 
Decorative trim can emphasize the visual points in your home. Your options are endless and we encourage you to get creative with door and window casings in your home. These beautiful transom windows draw the eye to the beautiful view outside, and the decorative elements in this hallway door casing welcome you into the home with style.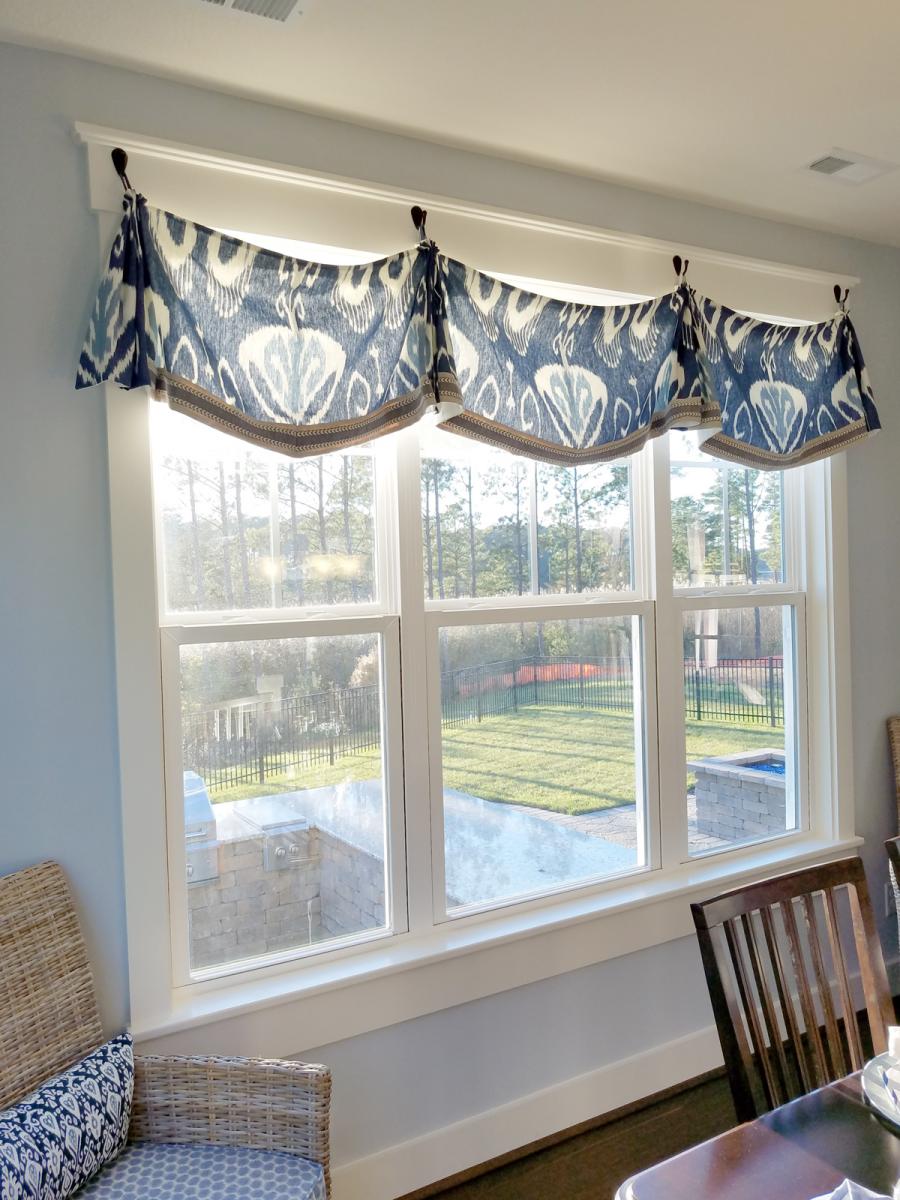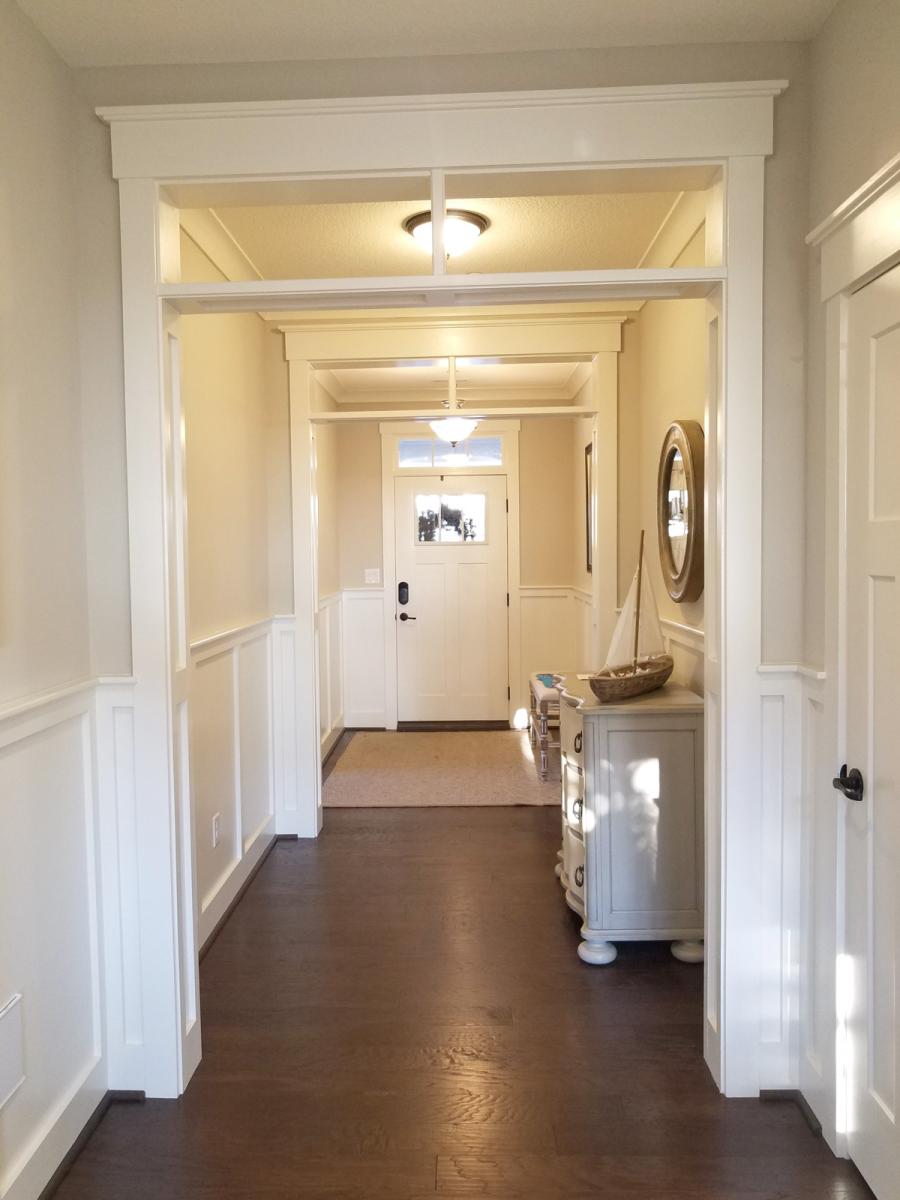 Decorative trim elements create depth and can introduce geometric patterns while remaining unobtrusive. Usually trim is a crisp white, so the decorative profile, paneling, or details in wainscoting blend together to produce complexity without being distracting. The choice of trim can subtly affect the mood of your home; the same room can move from a fresher, modern style to traditional elegance just by changing the style of the trim. 
Trim helps make your home unique. As the builder at Riverview at the Preserve, we want to help you personalize your home so it's exactly right for you. We invite you to Come home to your happy place at Riverview at the Preserve!