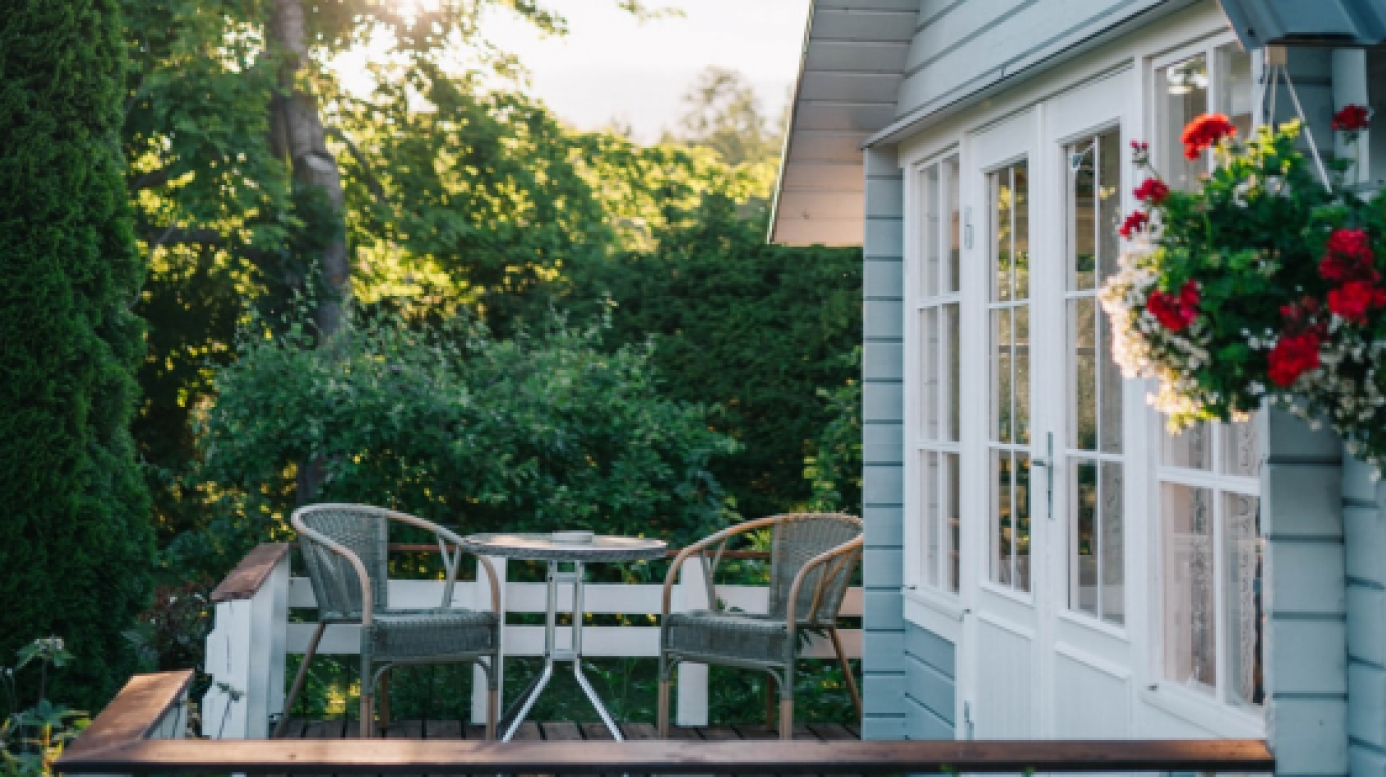 The great thing about building your dream home is that you can choose every little detail and get every feature you ever wanted. However, you can make mistakes along the way if you aren't careful. Here are the top 10 you want to avoid.
Choosing the Wrong New Home Builder
The biggest mistake you can make is choosing the wrong new home builder. Your new home builder will be in charge of everything, so make sure they're communicative, available, and excited about your project. Check references, read reviews, and look at their portfolio. You should also compare builders and ask questions.
Picking the Wrong Homesite
Whether your dream is to build on your land or somewhere new, you should consider your homesite carefully. Walk the site, take pictures, and visit it at different times to get a better idea of the light, the noise, the neighbors, and the traffic.
Not Doing Your Research
Many people don't do their research before building a home. You should visit home shows, look at magazines or online, browse home improvement stores, or even check out some open houses to get a solid idea of what you want. Create a catalog full of pictures, samples, and ideas you'd like to incorporate into your new home. While it's nice to get input from your new home builder, having no idea what you want can make you feel overwhelmed with decisions.
Not Being Realistic
Unfortunately, it can be easy for people to leave the rationale behind when it comes to custom homes. Remember to be realistic about the budget because costs can change. Be realistic about the timeline because homes aren't built overnight—it all depends on the schedules of a lot of different players. And, be realistic about what you can and can't do in a home—there are building code requirements and restrictions, as well as structural issues to consider.
Moving Too Fast
While it can be hard to wait for your dream home, many people make the mistake of moving too fast. Even if you have already found the best custom home builder, you shouldn't move too fast when it comes to layouts, materials, or seemingly minor details. Do you want sun in your bedroom every morning, or would you prefer seeing the sunset in that room? Do you think you might want the laundry room in a more accessible space later in life? Consider these types of questions so that you don't have to change the home later.
Choosing the Wrong Materials
New home builders know how to get the finest materials at the best prices. However, materials, such as granite countertops, wood floors, and stone fireplaces can be expensive. You don't want to be stuck with something you won't love five years from now. Consider how much use a certain material will get, how easily it could stain or break, or how difficult it is to keep clean.
Skimping on Details
You don't want to have the most expensive home on the block, but don't skimp on details either. A custom home is meant to give you a little luxury, so go with dimmer switches, vaulted ceilings, wider walkways, or a walk-in pantry.
Not Staying Organized
There's a lot of information to keep track of when you build a home. It's important to keep it all organized. Start a file for your paperwork, a folder to save electronic communication, a calendar with reminders, and have a space set aside for samples.
Not Communicating
Building a home requires inspectors, electricians, painters, installers, etc. Stay connected and communicate clearly—particularly with your builder, who will most likely be managing all of the details.
If you're ready to build a home, plan and avoid these 10 mistakes. Doing so could save you time and money. It will also ensure that you don't have any regrets, and it will keep you in the home of your dreams for years to come.